Morristown NJ DWI Lawyers
DUI Defense Attorneys Located in Morris County, New Jersey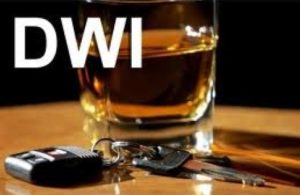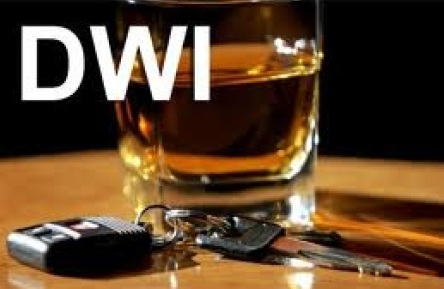 We understand that a DWI can happen to anyone. But one mistake and a few beers should not ruin your life. New Jersey prosecutors often seek the harshest possible punishments for DWI offenses. Even a first offense DWI can result in a sentence of up to 30 days in jail and mandatory revocation of your driver's license for up to one (1) year. And if you've got multiple DWI convictions, you could be looking at up to six (6) months in jail and suspension of your driver's license for ten (10) years.
DWI charges are serious. They demand your attention. If you have been charged with drunk driving in Morristown or elsewhere in Morris County or New Jersey, you need an experienced and aggressive DWI attorney on your side. The Tormey Law Firm has a team of highly skilled DWI defense lawyers who understand the nuances of New Jersey DWI law. Our trial team includes a current Morris County municipal prosecutor who knows exactly what arguments the other side will make in your DWI case. Additionally, our firm's founding partner, Travis J. Tormey, has handled thousands of criminal and DWI cases in New Jersey courtrooms.
Mr. Tormey is also one of only a handful of attorneys in the state who is certified in the operation and maintenance of the Draeger Alcotest 7110, the breath-testing device used by New Jersey law enforcement in every DWI case. He possesses the knowledge and experience needed to challenge the admissibility of the breath-testing results in your case.
Statistically speaking, hiring an experienced DWI attorney might be your only hope of avoiding the most serious DWI penalties and potentially getting the charges against you dismissed entirely. Our top priority is always to help you beat your DWI charges. To this end, Mr. Tormey has developed a series of advanced defense strategies, some of which can be seen in his video series on "How to Beat a DWI Charge."
DWI Lawyer in Parsippany NJ
Mr. Tormey has successfully defended countless clients facing a wide variety of DWI charges. On this site you can find information on these DWI charges and on other DWI-related topics, including:
Common Courts for DWI Cases in Morris County NJ
In Morris County, the most DWI offenses are handled in the following courts:
Contact a Mount Olive NJ DUI Attorney for a Free Consultation
If you've been charged with a DWI in Morris County, do not hesitate to contact the Tormey Law Firm. One of our experienced DWI defense lawyers will be happy to review the facts of your case and answer any questions you might have about your charges. We know how to successfully fight DWI charges in New Jersey. Contact us today for a free consultation about your case. You can call us at 201.355.5385 or toll free at 866.949.6948, or you can use the online contact form to schedule an appointment.