Morris County Juvenile Lawyers
Defense Attorneys for Juvenile Criminal Charges in Morristown, New Jersey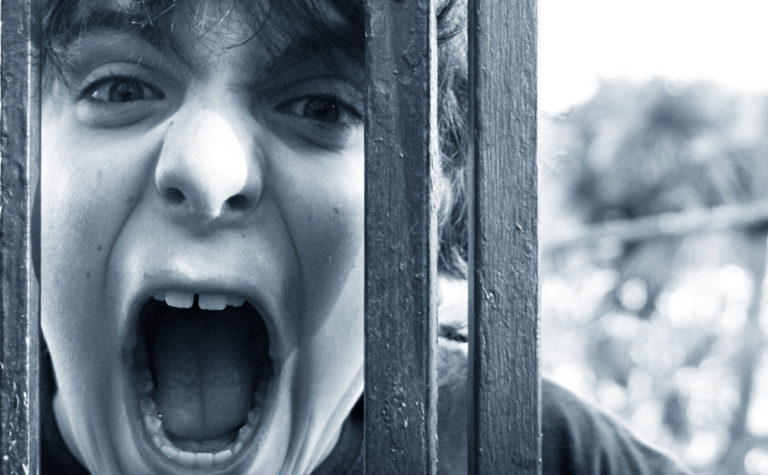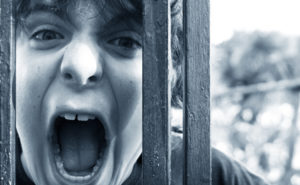 If you have a son or daughter who is accused of a criminal offense such as shoplifting, criminal mischief, possession of marijuana, or disorderly conduct, it is critical to his or her future that you seek the representation of an experienced juvenile defense attorney, someone who is familiar with the unique set of rules that pertain to juvenile charges in New Jersey. In adult criminal court, the focus is on punishment and deterring others from violating the law. In juvenile court, on the other hand, the court focuses on rehabilitation and teaching the child a lesson so they can learn from it and benefit from it moving forward in their life.
At the Tormey Law Firm, our practice is dedicated solely to criminal defense and we have particular expertise handling the criminal defense of juveniles. We have a team of lawyers with extensive experience representing juveniles in the New Jersey juvenile court system and we are committed to protecting the rights of minors accused of crimes. With offices in Morristown, we appear in Morris County courts every day, including those in Mount Olive, Parsippany, Randolph, Montville, Rockaway, Roxbury, and Dover. Contact us anytime at (908) 336-5008 or use our online contact form to schedule a free consultation with one of our Morris County juvenile defense lawyers.
Here is a review from one of our many satisfied clients who had a juvenile matter in NJ:
"Consummate Professional!"
5.0 stars
Posted by Amy 
"Mr. Tormey is a consummate professional. Our case was sensitive and complicated and unusually lengthy for a juvenile case. For 8 months Mr. Tormey faithfully worked our case and never failed to show for court once. Punctual, disciplined, knowledgeable, patient and responsive there aren't enough words of admiration and gratitude I can apply to him. My son's case was resolved in our favor and we owe it to Mr. Tormey's unwavering professionalism. I choose him based on previous reviews and I am so pleased I did as the excellent reviews are absolutely warranted. He made an unbearable situation so much more bearable with his calm demeanor. I highly recommend Travis to anyone needing a juvenile defense attorney. He knows the law and he knows how to navigate the judicial jungle. Without a doubt, one of the best attorneys out there. Thank you Travis for giving my son his life back, I will forever be gratefully indebted."
Juvenile Defense Lawyer in Mount Olive NJ
Juvenile charges are typically brought in the county where the juvenile resides, rather than the county where the offense occurred. However, in appropriate cases, a judge will grant a motion to transfer the case to the county of the offense. Juvenile trials are heard by a judge without a jury. The rules of trial in juvenile court are different from the rules in adult court. At sentencing, the judge has many options that are unavailable to adult defendants. The fact is that most juvenile cases are settled without going to trial. However, an experienced juvenile defense lawyer will be prepared to take a case to trial if doing so is in the client's best interest.
The juvenile attorneys at the Tormey Law Firm understand the stress that can be caused by having a child taken into custody and facing criminal charges. Our goal is to achieve the best possible result for your child so that he or she can look forward to the future. Along the way, we will explain every step of the process and keep you informed of all of your options. That way, you can understand what to expect and can be part of the decision-making process. We are happy to speak with you about your juvenile case and answer any questions you have about the juvenile justice system, including questions related to:
Contact a Parsippany Juvenile Attorney to Discuss Your Child's Case
The Morris County juvenile defense attorneys at the Tormey Law Firm are well-versed in the specific nuances of the NJ juvenile justice system. We understand that dealing with juvenile charges is overwhelming and you likely have many questions that you need answered. We put the power in your hands, keeping you informed and engaged through every step of the process, while zealously protecting you or your child's interests. Contact our Morristown offices at (908) 336-5008, or use our online contact form to schedule a free consultation about your juvenile case.