Charged with Insurance Fraud in Morris County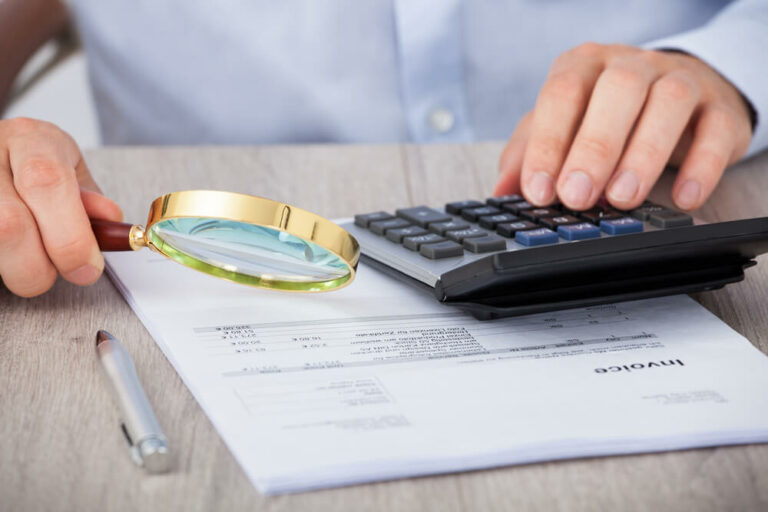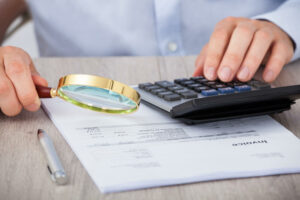 When accident victims or any other claimant makes an insurance claim, they must neither misrepresent their damages nor commit fraud by omitting important information in reporting a claim, receiving benefits, or obtaining insurance. Though many claimants may believe inflated claims are merely a matter of exaggeration or negotiation starting points, all insurance fraud convictions in New Jersey can potentially end badly, with high fines and imprisonment for those who violate the state's insurance fraud laws.
If you are facing Insurance Fraud charges in Morris County, NJ, we strongly encourage contacting the team of lawyers at The Tormey Law Firm for prompt assistance. We offer a cost-free consultation and skillful representation to clients in Morristown, Boonton, Chester, Lincoln Park, Florham Park, Harding, Roxbury, and other towns. To set up an appointment at our office in Morristown or receive a consultation with one of our lawyers, contact (908)-336-5008 as soon as possible. One of our attorneys is available to discuss your personal situation, present the possible scenarios you may face, and explain how we can help you successfully navigate through them.
Insurance Fraud NJ – Omissions, False, or Misleading Statements
New Jersey's Criminal Code defines insurance fraud as intentionally making false or misleading factual statements or omitting critical facts in conjunction with an insurance application, claim, record, document, affidavit, certification, benefit, or reimbursement (N.J.S.A. 2C:21-4.6). The law further clarifies that in determining a person's intention and knowledge, a court or jury may assume their signature or other acknowledgment on a document is proof that they read what they signed or initialed. Insurance fraud is also misrepresenting one's physical address and vehicle location to obtain out-of-state insurance.
Any insurance fraud, regardless of the type, is a serious crime. New Jersey's Office of the Insurance Fraud's Prosecutor investigates insurance fraud crimes exclusively, which means anyone deceiving an insurer for advantage is a suspect waiting for prosecution.
2nd & 3rd Degree Insurance Fraud Offense Penalties in New Jersey
The second degree criminal penalty for insurance fraud is up to 10 years of incarceration in state prison and a $150,000.00 fine. This degree of the charge is warranted for five or more separate insurance fraud incidences worth $1,000.00 or more in total. Otherwise, the penalty is up to 5 years in prison and a $15,000.00 fine for a third degree crime. However, insurance fraud law violations also come with civil penalties. In addition to criminal penalties, one who commits frauds, misrepresents, or otherwise deceives an insurer of any insurance product, such as health, automobile, house, life, business, or other insurance, may pay up to $5,000.00 in civil fines (N.J.S.A. 17:33A-5). And a judge may order an individual convicted of insurance fraud to pay restitution to the victim.
Identifying Insurance Fraud Examples
Though the statute frames the parameters of insurance fraud, the form that fraud takes can be just about anything. For example, the automobile accident victim who treats a fake injury with doctors and chiropractors to beef up a claim may be guilty of insurance fraud. Even worse, submitting a fake bill for healthcare services they never received is fraud. Submitting a false claim or making false statements to obtain an insurance policy is punishable by a three-to-five-year prison term and a $15,000.00 fine or five times the amount of the claim. In the same vein, staging accidents to defraud insurance, like making false healthcare claims, is fraud and falls under the purview of the Health Care Claims Fraud Act. And committing arson to collect insurance money is an illegal act of deception.
Consequences for Professionals Committing Insurance Fraud
Even professionals commit insurance fraud when they pay bills or submit bills for treatment they never performed. Bilking Medicaid for kickbacks in exchange for Medicaid payments or otherwise defrauding Medicaid, like overbilling, is illegal and may violate federal and state statutes (N.J.S.A. 30:4D-17). Medicaid violations may result in a three-year prison term and a $10,000.00 fine. Moreover, all professionals, whether in the medical field or not, stand to lose their livelihood for insurance fraud. They not only risk prison and high fines but losing their professional licenses. And making or selling a vehicle insurance card is a fourth-degree crime. A conviction leads to a potential 18-month prison term, a $10,000.00 fine, and 30 days of community service.
Insurance Fraud Conviction and its Impact on Employment
Finally, receiving disability, workers' compensation, or unemployment benefits when you are not entitled to them is also insurance fraud. In fact, collecting unemployment when you are working is theft from the state, which is a third or fourth degree crime depending on the benefit amount. If the amount is $75,000.00 or more, it is a second degree crime. If it is $500.00 or greater, it is a third degree crime, and for $200.00 or more, it is a fourth degree crime.
An Experienced Lawyer can Help with Your Insurance Fraud Charges
Reduce, Dismiss, or Enroll in a Diversionary Program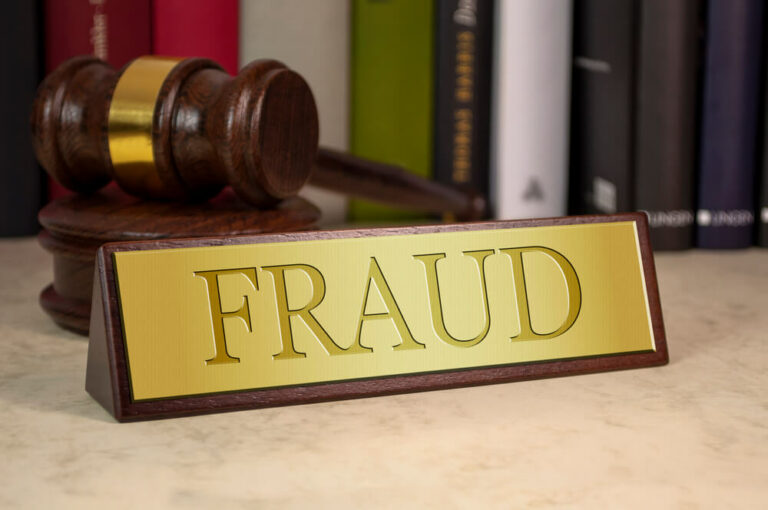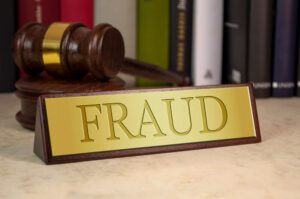 To be prosecuted for insurance fraud can be a life-changing event. You may be threatened with lengthy imprisonment and high fines by the prosecutor, but you have the right to representation. Retaining an attorney is advantageous in many ways. Since a principal element of the crime is your intention to commit fraud, the prosecutor must prove beyond any reasonable doubt that you intended to make false statements or omit information. However, people do make mistakes. The state might have a more difficult time proving you intended to defraud an insurance company if you took steps to fix your written or oral error after you discovered it. And if you can prove your information is correct, the state has no case against you.
Your attorney has other options to help your defense, such as suppressing evidence seized without your consent or a proper warrant. Without critical evidence, a prosecutor may not be able to convince a jury of your guilt. And there are always chances for your lawyer to press the prosecutor for lesser penalties in a plea bargain. Prosecutors with case weaknesses, crowded calendars, and less certainty about your offense and your good character may accept a guilty plea to a lower grade crime or probation. The optimal solution, besides a dismissal, is to avoid conviction through a diversionary program like Pre-trial Intervention, or to beat the charges with a not guilty verdict at trial. You will need an excellent attorney for that.
Morristown Defense Lawyers for Clients Facing Insurance Fraud Charges
Are you Facing Insurance Fraud Charges?If you are considering what to do and whether to hire a criminal defense lawyer for your insurance fraud defense, the first step in contacting an attorney who practices in the area of insurance fraud law to get further information and answers to your questions. Seek the Experienced Representation of a Team of Criminal Defense Lawyers in Morris County, New Jersey.
The attorneys at The Tormey Law Firm defend clients accused of lying or misleading insurance companies in towns such as Parsippany, Montville, Rockaway, Dover, Kinnelon, Roxbury, Netcong, Madison in Morris County. Reach our Morristown law office for a free initial consultation where you can clear all doubts regarding your insurance fraud charges. Call (908)-336-5008.