Morristown Marijuana Lawyer
Possession of Marijuana Defense Attorney in Morris County, New Jersey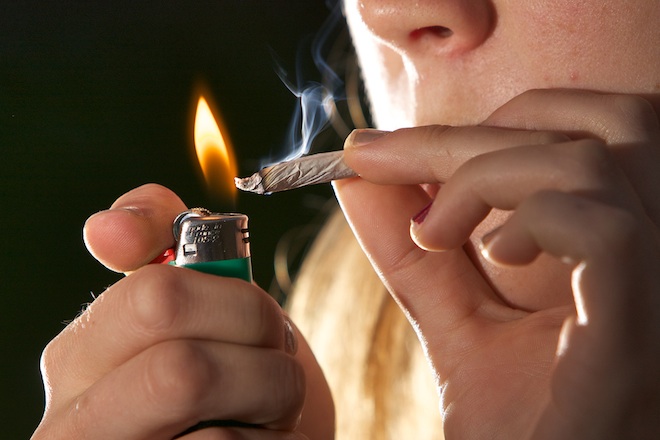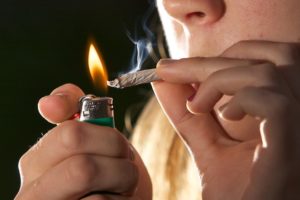 As more and more people use marijuana, many states are beginning to legalize the drug. New Jersey has become one of these states. In 2021, New Jersey passed new marijuana legislation decriminalizing the simple possession of cannabis and regulating its use throughout the state. The relevant statute provides that adults over the age of 21 years old are allowed to possess less than six ounces of marijuana without any fines or jail time, while over six ounces can result in a felony-level charges. For minors, he or she will only receive a written warning. Hence, for adults and juveniles in simple possession cases, there will be no possible jail sentence, no probation, no fines, and no criminal record.
The fact that our state permits recreational marijuana use and possession to an extent should not lead you to believe that marijuana offenders are not prosecuted harshly in New Jersey courts. Being charged with a criminal offense for marijuana can still lead to severe punishments, including jail time, fines, possible probation, suspension of your NJ driving privileges, and a permanent criminal charge on your record. If you have been charged with illegally selling marijuana, unlawful growing the drug, or another crime, our Morris County criminal defense lawyers know how to defend you in court. We will examine all aspects of your case including the traffic stop, search, chain of custody, and lab reports in an attempt to suppress evidence and have the case dismissed entirely for you in court.
If you or a loved one has been charged with a marijuana crime or another drug-related offense, the experienced Morris County criminal defense lawyers at the Tormey Law Firm can help. Our attorneys have extensive experience representing clients charged with drug crimes, including those involving marijuana distribution, possession of prescription drugs, and possession of drug paraphernalia. With offices in centrally-located Morristown, we regularly appear in courts throughout Morris County, including those in Parsippany, Dover, Denville, Mount Olive, Roxbury, and Rockaway. To discuss your marijuana case with one of our highly knowledgeable attorneys, contact us today at (908) 336-5008 for a free consultation.
Old Law on Marijuana Possession under 50 Grams in NJ
Under New Jersey's previous law, possession of marijuana under 50 grams was classified as a disorderly persons offense. A conviction for a disorderly persons offense can result in severe penalties, including:
A sentence of up to six (6) months in the county jail and a $1,000.00 fine.
A six-month suspension of the defendant's driving privileges in the state of NJ.
A drug conviction on the defendant's permanent criminal record. This can make it more difficult to secure a job in the future.
These cases were highly common and handled in the local municipal court of the municipality in which the crime was allegedly committed. They occurred for both types of possession, meaning actual and constructive. In drug cases of all kinds, actual possession means that the defendant had physical possession of the substance at the time of the arrest. The most obvious example is when the defendant had the drug on his or her person. Another example is when the defendant had the drug hidden in a bag or pocketbook. Constructive possession means that the defendant did not have physical possession of the substance when he or she was arrested but was nonetheless aware of the drug's whereabouts and had control over it. This is most common when the defendant had the type of CDS hidden in the trunk of a car.
Contact a Madison Marijuana Attorney to Discuss Your Case
If you've been charged with a marijuana offense, we can help. The drug defense team at the Tormey Law Firm includes a former Morris County prosecutor who has experience prosecuting drug cases. Having a former prosecutor on staff gives us insight into how the other side thinks and makes it easier for us to formulate defense strategies to help you beat your marijuana charges. We also understand the nuances of courtroom procedure in Morris County New Jersey, which enables us to seek sentencing alternatives on your behalf. For instance, if you have never been convicted of a drug charge in New Jersey, we may be able to get you accepted into a diversionary program such as the conditional discharge program. If you are accepted into this program, you will avoid jail time and keep your permanent criminal record clean.
The Tormey Law Firm has an office conveniently located in Morristown NJ, so we are available immediately to assist you. For a free consultation about your marijuana criminal charge, contact us anytime at (908) 336-5008 or use our online contact form. One of our skilled Morristown marijuana lawyers will be happy to speak with you about your case and discuss your legal options.