Parsippany Stalking Lawyer
Criminal and Restraining Order Defense Attorneys in Morris County, New Jersey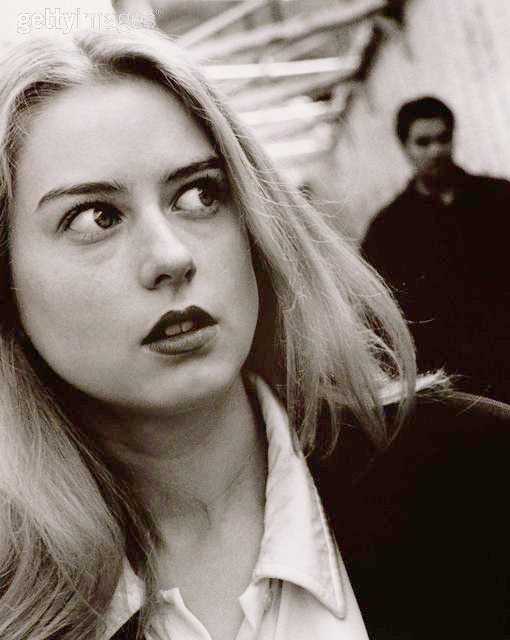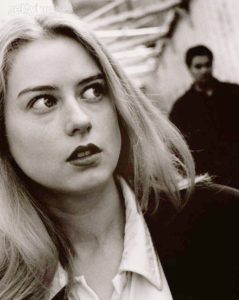 Sometimes, relationships end badly. Everyone understands this. It is not uncommon for things to quickly spiral out of control when a relationship dissolves. Words can be spoken and accusations can be made. Do not let a Stalking charge ruin your life. A Stalking conviction carries severe penalties, including prison time. Even an accusation of Stalking can haunt a person for the rest of their life. Fortunately, you have the right to defend yourself against criminal charges for stalking and an associated restraining order if one has been filed against you.
The Tormey Law Firm is an experienced criminal defense team that represents clients charged with Stalking and domestic violence-related offenses, as well as restraining orders throughout Morris County and New Jersey, including in Denville, East Hanover, Jefferson Township, Dover, and Morristown. In fact, one of our attorneys is a former domestic violence prosecutor for Morris County who used to prosecute stalking cases for the state. Now, he will use that expertise and experience to defend you against these same charges. If you are facing stalking charges and/or a restraining order in Morris County, contact our Morristown offices anytime at (908) 336-5008 or use our online contact form to receive a cost-free consultation.
Stalking in New Jersey: N.J.S.A. 2C:12-10
Stalking in New Jersey is a criminal charge governed under N.J.S.A. § 2C:12-10. As set forth by the statute, Stalking is a felony crime that may be charged if a person engages in a course of conduct in which he repeatedly maintains a visual or physical proximity to a person or repeatedly conveys verbal or written threats. As defined by the statute, "repeatedly" means on two or more occasions.
Penalties for Stalking in New Jersey
Stalking in New Jersey can be a third degree offense or a fourth degree offense, depending on the circumstances of the alleged crime. Both third and fourth degree crimes are indictable criminal offenses which must be handled in the Superior Court in the county in which the alleged offense occurred. The deciding factor when determining the degree of the charge is the status of the alleged offender and the number of prior offenses. On a third degree Stalking charge, you could be sentenced to as many as five (5) years in New Jersey State Prison. On a fourth degree Stalking charge, you face a maximum of 18 months in state prison.
Additionally, Stalking is upgraded from a crime of the fourth degree to a crime of the third degree when it is done in violation of a domestic violence order. This creates special problems when a person is charged with both Stalking and Contempt of a Restraining Order. See State v. Gandhi, 201 N.J. 161 (2010).
Stalking Charges and Restraining Orders
The laws of the State of New Jersey provide for the entry of both Temporary and Permanent Restraining Orders for Stalking. For instance:
N.J.S.A. § 2C:12-10.1(a) provides that a conviction for stalking shall operate as an application for a permanent restraining order limiting the contact of the defendant and the victim who was stalked.
Similarly:
N.J.S.A. § 2C:12-10.2(a) provides that in any case involving an allegation of stalking where the victim is a child under the age of 18 years or is developmentally disabled or is 18 years of age or older and has a mental disease or defect which renders the victim  incapable of understanding the nature of his conduct, the court may issue a temporary restraining order against the defendant.
Speak with a Montville Stalking Attorney about Your Case
The consequences of a domestic violence conviction, including a Stalking conviction, are permanent and severe. A conviction for Stalking can result in prison time and a permanent criminal record. If you have been accused of Stalking, it is important for you to contact a lawyer immediately. Our former Morris County Prosecutor and criminal defense attorneys possess the skills to defend you or your loved one against these very serious charges. Call the experienced Morris County domestic violence defense attorneys at the Tormey Law Firm 24/7 for a free consultation at (908) 336-5008. One of our knowledgable stalking defense lawyers will be happy to answer any questions you have and provide you with an honest assessment of your case.