Morris Township NJ DWI Lawyers
Arrests for DWI happen regularly in Morris Township, New Jersey. It is very common for people leaving Morristown to be stopped for driving while intoxicated in Morris Township because they essentially need to drive through this area to travel anywhere else in New Jersey. Also, there are several major roadways that either connect or run through Morris Township, including Route 24, Route 202, and Interstate 287. With all of this in mind, police frequently patrol Morris Township in search of drunk drivers.
At The Tormey Law Firm, our DWI defense lawyers have handled countless cases like this with great success. Here's an example: Travis J. Tormey Gets Morris Township DWI Charges Dismissed.
If you have been charged with DUI in Morris Township, we have the knowledge and experience to fight for you. Travis Tormey, our firm's founder, is among the select few attorneys in New Jersey who are certified to maintain and operate the Alcotest 7110 breathalyzer device. We also have a field sobriety test instructor and a former NJ DWI prosecutor on staff. We use our extensive credentials in the realm of DWI defense to construct the most compelling defenses for our clients. Contact our Morristown office at (908) 336-5008 to learn how we can fight for you. We provide free consultations and are available anytime to discuss your specific case.
DWI Charges in Morris Township, New Jersey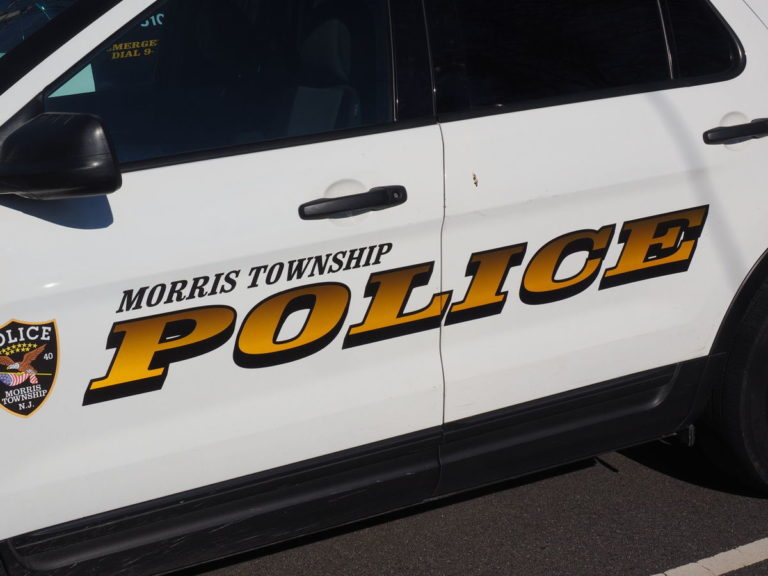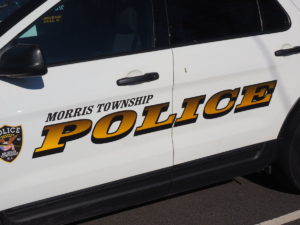 It is important to understand what legally constitutes driving under the influence in New Jersey and what you are exposed to if convicted. First and foremost, if a driver's blood alcohol concentration is 0.08% or over, this is considered legally intoxicated. The issue with blood alcohol is that it often varies based on height and weight, level of hydration, food consumption throughout the day, and many other factors. Nevertheless, if a driver registers a BAC of 0.08% or higher, he or she may be charged with DWI.
Unbeknownst to many, a person can actually be charged with DUI for simply allowing another intoxicated driver to operate a motor vehicle. New Jersey DWI law considers it a violation of this statute, N.J.S.A. 39:4-50, if a person "permits another to operate a motor vehicle with a blood alcohol concentration of 0.08% or more by weight of alcohol in the defendant's blood."
So what happens if you are found guilty of driving under the influence or allowing someone else to do so in New Jersey? The penalties even for a first DWI offense are severe. Specifically, a first DWI with a blood alcohol concentration of 0.08% to 0.1% exposes you to a license suspension and jail among other serious consequences. If your BAC is over 0.1%, your license suspension and interlock period could be longer. The worst part: municipal prosecutors are barred from negotiating lesser sentences for DWI defendants. With these stringent guidelines, you need a dismissal or the penalties must stand.
Arrested for Driving under the Influence in Morris Township NJ?
The next critical decision you make will be to hire the right lawyer. Having someone who concentrates a great deal of their practice on DWI is extremely beneficial. Similarly, you should enlist an attorney who regularly appears in Morris Township Municipal Court. Consult a DWI attorney at The Tormey Law Firm for more information. The consultation is free of charge and so are the answers you need to protect yourself or someone you love. Call (908) 336-5008 or contact us online.