Rockaway Township Police Officer Accused of Sexually Assaulting Teenage Girls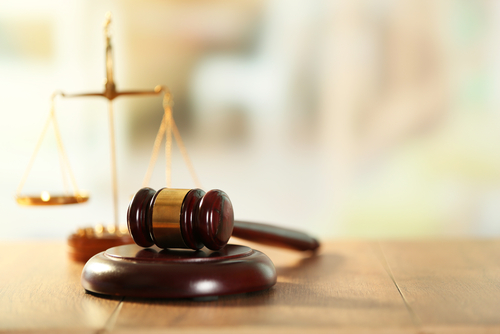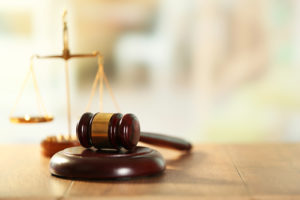 A Rockaway Township police officer recently pleaded guilty to official misconduct charges stemming from sexual encounters with two teen girls. The defendant in the sex crime case, 45-year-old Wilfredo Guzman, was suspended from his position with the Rockaway Township Police Department last year after being arrested. He was accused of using his position as a police officer to sexually assault two underage girls.
According to law enforcement, Guzman committed the sexual assaults in 2014 and 2015. Guzman reportedly sexually assaulted the victims in his patrol vehicle and at a local motel while he was on duty and working as a cop. Additionally, one of the sexual assault reportedly happened at a police substation located in the Rockaway Townsquare mall. Prosecutors alleged that Guzman gave alcohol and prescription drugs to the underage victims in exchange for sex; however, Guzman did not admit doing this.
Prison Time for Rockaway Cop Charged with Sexual Assault
Guzman was initially charged with numerous crimes, including sexual assault, endangering the welfare of a child, possession of child pornography, and official misconduct. He was later indicted on the criminal charges. Now Guzman is likely headed to prison after admitting to the crimes and pleading guilty to two counts of official misconduct. Guzman reached a plea deal with the Morris County Prosecutor's Office and avoided trial in the Morris County Superior Court in Morristown, NJ. As a result of the plea deal, prosecutors are expected to recommend that Guzman serve seven (7) years in NJ State Prison. Guzman will officially be sentenced on July 27.
While the criminal charges against Guzman were pending, he was suspended by the Rockaway Township Police Department. He will now lose his job permanently. The terms of his plea agreement with Morris County prosecutors call for him to be barred from public employment in New Jersey. He will also have to give up his job as a police officer.
Free Consultation with an Experienced Sexual Assault Lawyer in Rockaway Township, New Jersey
Have you been charged with sexual assault, aggravated sexual assault, child endangerment, or any other sex crime in Rockaway Township, New Jersey? Then you need an experienced Rockaway sexual assault attorney on your side. Contact NJ criminal defense lawyer Travis Tormey today to schedule a free initial consultation about your case.
Related Blogs: