Polish Man Faced Prison Time for Child Endangerment and Criminal Sexual Contact in Boonton, New Jersey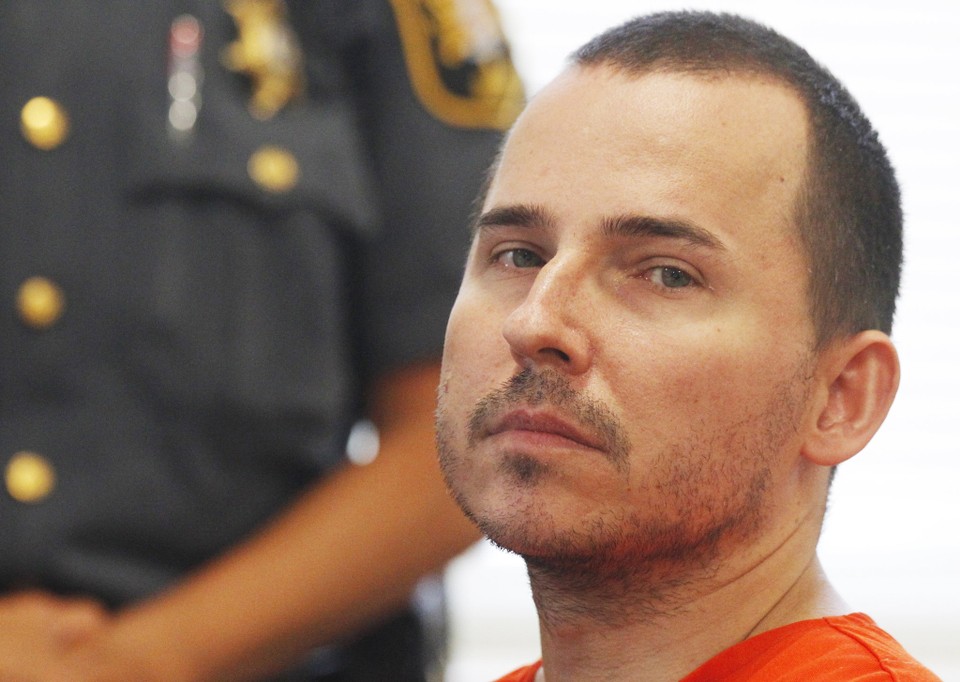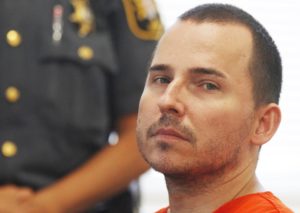 A priest from Poland was facing significant prison time in NJ State Prison after being accused of groping a minor in Boonton, New Jersey. However, the defendant in the case, 37-year-old Marcin Nurek, was able to avoid time behind bars by reaching a plea deal with the Morris County Prosecutor's Office and gaining admission into the Morris County pre-trial intervention program.
Nurek was placed under arrest in August 2017 after an investigation by Boonton detectives and Morris County Prosecutor's Office detectives into allegations that he sexually assaulted a 13-year-old girl in Boonton, NJ. The girl told investigators that Nurek told her she was "sexy" and placed his hand underneath her skirt. According to a police report, Nurek touched the underage victim's buttocks and then ran away. Nurek later told police that the contact with the young girl was "incidental." Prosecutors ultimately concluded that Nurek should be arrested and charged with third degree endangering the welfare of a child and fourth degree criminal sexual contact.
Megan's Law Sex Offender Registration for Felony Sex Crime Convictions in Boonton, NJ
If Nurek had contested the very serious sex crime charges against him, his case would have gone to trial in the Morris County Superior Court in Morristown, NJ. A conviction at trial would have exposed Nurek to prison because both of the charges against him were classified as felonies and carried severe penalties. Instead of going to trial, however, Nurek reached an agreement with Morris County prosecutors. Prosecutors agreed to recommend that Nurek be admitted into PTI instead of being sentenced to prison. As long as Nurek meets the requirements of PTI and does not commit any crimes during the next 18 months, he will remain out of prison and avoid getting a criminal conviction on his permanent record. Those requirements include a mandatory psychosexual evaluation and an order to avoid contact with children.
In many cases, NJ prosecutors will agree to allow a defendant accused of a non-violent criminal offense to be admitted into the PTI program. The major advantage of getting PTI is that the defendant is basically placed on probation and allowed to stay out of jail despite admitting the underlying criminal offense. Once the PTI period has ended and the defendant has remained out of trouble, the criminal charges are dismissed and the defendant's record remains clear of a criminal conviction.
Charged with a Sex Offense in Boonton, NJ? Contact an Experienced Criminal Attorney Today
Have you been arrested and charged with a criminal sex offense in Boonton, Morristown, Parsippany-Troy Hills, Denville, or anywhere else in Morris County, NJ? Then you need a skilled criminal defense attorney on your side and helping you to avoid the most severe penalties. Travis J. Tormey is an experienced Morris County criminal lawyer who is prepared to defend you against sex crime charges and keep you out of prison. Contact Attorney Tormey now to schedule a free consultation about your case.
Related Blogs: