Police Arrest 18-Year-Old Who Allegedly Had Sex with 13-Year-Old in Madison, New Jersey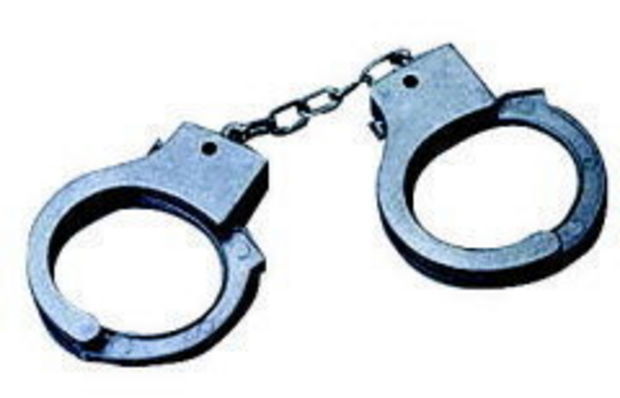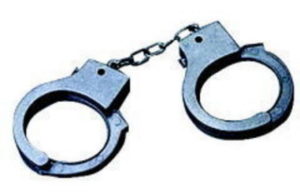 A Madison, NJ man was recently arrested and charged with the sexual assault of a 13-year-old girl. According to the Morris County Prosecutor's Office, Jairon O. Chavez Osorio had sex with the minor victim on multiple occasions between October 18, 2017 and February 5, 2018. Osorio reportedly exchanged text messages with the victim through social media and then arranged to meet her. After the last alleged incident of sexual activity between Osorio and the victim, the victim went to the Madison Police Department and reported Osorio. Police allegedly saw text messages that Osorio had sent to the victim. The 13-year-old victim reportedly told detectives that she and Osorio had sex in Osorio's house in Madison, New Jersey.
Prison Time for Sexual Assault Charges in Morris County, New Jersey
Osorio has been charged with six criminal counts, including charges for sexual assault, criminal sexual contact, and endangering the welfare of a child. These are all very serious sex crime charges that carry severe penalties. For instance, a conviction on sexual assault could result in Osorio being sentenced to up to 10 years in New Jersey State Prison. As set forth by N.J.S.A. 2C:14-2(b) and N.J.S.A. 2C:14-2(c), a person is guilty of sexual assault "if he commits an act of sexual contact with a victim who is less than 13 years old" when the actor "is at least four years older than the victim." Since Osorio is 18 years old and the victim in the case is just 13 years old, Osorio would seem to fall under the parameters of the NJ sexual assault statute.
While the charges remain pending, Osorio could remain behind bars in the Morris County Correctional Facility in Morristown, NJ. That's because Morris County prosecutors have filed a motion to keep him detained until the case is resolved.
Free Consultation with Experienced Attorneys About Your Sex Crime Charges in Madison, NJ
The Tormey Law Firm represents clients charged with sexual assault, rape, criminal sexual contact, and other sexual offenses in Morris County, New Jersey. If you've been charged with a sex crime in Madison or anywhere else in Morris County, our experienced attorneys can help you avoid the most severe penalties. Contact us now to schedule a free initial consultation about your case.