Former Middle School Teacher Accused of Sexually Assaulting Minors in Elizabeth, New Jersey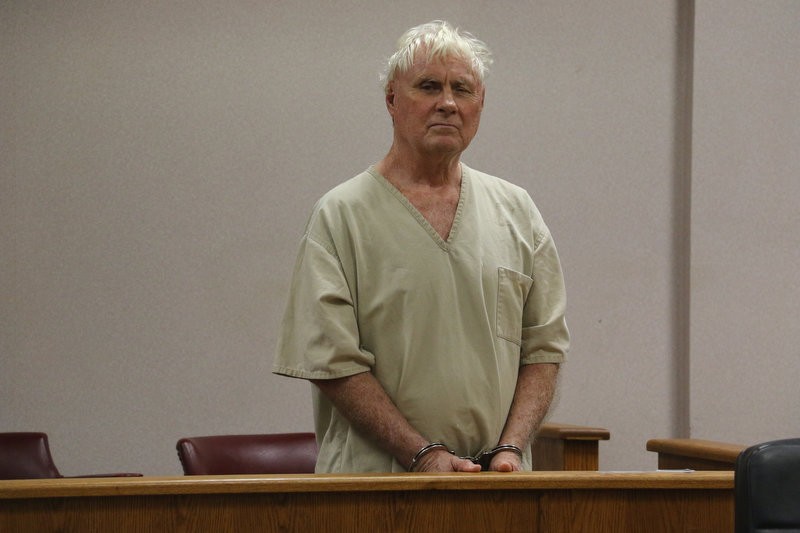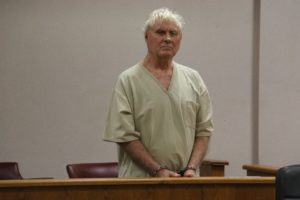 A former middle school teacher in Elizabeth, New Jersey has been indicted on sexual assault charges. The defendant in the case is Robert Goodlin, a 75-year-old man who used to teach at an Elizabeth middle school. Goodlin was accused of sexually assaulting two students on multiple occasions over a period of around 10 years.
The Union County Prosecutor's Office Special Victims Unit launched an investigation into Goodlin and determined that enough evidence existed to arrest Goodlin. According to authorities, Goodlin sexually assaulted one minor victim numerous times from 1993 to 1998 while working as an industrial technology teacher at Joseph Battin School No. 4 on South Broad Street in Elizabeth, NJ. Those sexual assaults reportedly happened at the victim's home in Elizabeth, at Goodlin's cabin in North Jersey, and in Goodlin's car. The second victim was allegedly sexually assaulted in 2002 and 2003.
After the investigation, Goodlin was able to resign his teaching position at the Elizabeth middle school without being fired. This proved important because Goodlin was later able to work as a substitute teacher in other New Jersey school districts. In part because of this, the NJ state legislature recently passed a law that will require NJ schools to disclose information about sexual misconduct allegations against teachers.
Prison Time and Sex Offender Status for a Sexual Assault Conviction in Elizabeth, NJ
Since both alleged victims in the sexual offense case were under the age of 18, Goodlin faces aggravated sexual assault charges. Unless Goodlin reaches a plea deal with prosecutors, he will likely have to answer the charges against him at trial in the Union County Superior Court. That's because he was recently indicted by a Union County grand jury on 14 counts: aggravated sexual assault, sexual assault, aggravated criminal sexual contact, criminal sexual contact, and endangering the welfare of a child.
If Goodlin is ultimately convicted on the most serious charges of aggravated sexual assault, he would face severe penalties that include prison time. Since aggravated sexual assault is classified as a first degree felony under N.J.S.A. 2C:14-2, Goodlin could potentially be sentenced to 10-20 years in prison.
Contact an Experienced Elizabeth Sex Crimes Attorney About Your Sexual Assault Charges
If you have been arrested and charged with sexual assault in Union County, Morris County, Sussex County, or Warren County, NJ, you need to speak with a qualified criminal defense attorney. Travis Tormey is a skilled criminal lawyer who is prepared to defend you against your sex crimes charges. Contact Attorney Tormey today to schedule a free consultation.
Related Blogs: