Rockaway Township Police Officer Accused of Sexually Assaulting Juveniles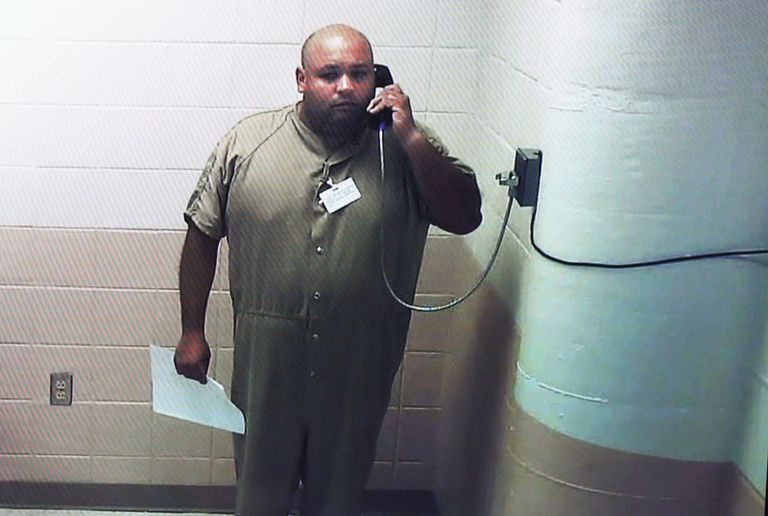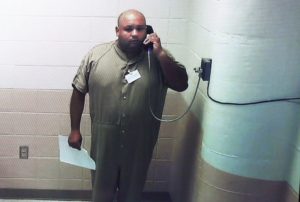 A Morris County grand jury indicted a Rockaway Township cop on very serious sex crime charges for allegedly raping two underage girls while he was on duty. The suspect is 40-year-old Wilfredo Guzman, who lives in Rockaway Township, NJ and who, until recently, was an active police officer with the Rockaway Township Police Department. Guzman is currently suspended without pay, pending the outcome of the criminal case against him.
Morris County prosecutors have alleged that Guzman engaged in sexual acts with both a 15-year-old girl and a 16-year-old girl on multiple occasions in 2014 and 2015. During some of those alleged incidents, Guzman was reportedly on duty as a police officer. In fact, claim prosecutors, Guzman even took one of the underage victims to a police station at the Rockaway Townsquare mall and had sex with her. The other unlawful incidents reportedly occurred at a Rockaway Township motel and in Guzman's police patrol car. Additionally, the Morris County Prosecutor's Office has alleged that Guzman provided the juveniles with alcohol and prescription drugs.
Sexual Assault Charges and Penalties in New Jersey
Guzman faces numerous criminal charges, including charges of sexual assault, endangering the welfare of a child, official misconduct, and possession of child pornography. All of these charges are classified as felonies and carry significant penalties, including prison time, heavy fines, and Megan's Law sex offender registration requirements. Moreover, sexual assault comes with a presumption of incarceration: a conviction meaning that Guzman would probably not be able to receive a probationary sentence to avoid prison.
Guzman was initially arrested and charged in April. He eventually secured his release from the Morris County Jail in Morristown, NJ by agreeing to wear an electronic monitoring device. Guzman was also slapped with a no-contact order that prevented him from having any contact with either of the two alleged victims in the sex crime case. If Guzman were to violate the no-contact order, he could face new criminal charges and additional penalties under N.J.S.A. 2C:29-9.
Now that Guzman has been formally indicted by a grand jury, his case could head to trial in Morris County Superior Court. Assuming that no pre-trial plea deal is reached in the case, a jury would likely decide Guzman's fate. Beyond the legal consequences of a criminal conviction for sexual assault and/or child endangerment, Guzman would also face collateral consequences such as being terminated from his job with the Rockaway Township Police Department and being barred from maintaining any kind of public employment in New Jersey in the future.
Contact a Skilled Morristown Criminal Defense Lawyer About Your Sex Crime Charges in Morris County, NJ
Sex crime charges can destroy your reputation and result in you spending a very long time behind bars in state prison. That's why it is imperative that anyone charged with a sex crime in NJ have qualified legal counsel on their side. Travis Tormey is an experienced criminal defense attorney who knows how to defend clients against sexual assault charges. Prior to founding the Tormey Law Firm, Attorney Tormey worked closely with the sex crime unit of the United States Attorney's Office. Now Attorney Tormey and the rest of his legal team are dedicated to helping clients fight criminal charges in New Jersey. Contact us today to go over the details of your case.