Burglary Suspect Allegedly Kidnapped and Sexually Assaulted Woman at Morristown Apartment Building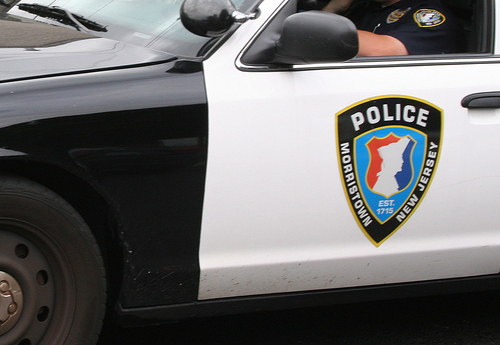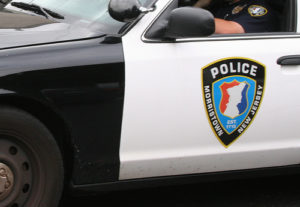 An East Orange man has been arrested in connection with a series of burglaries in Morristown, New Jersey. The suspect is 47-year-old Brian Session. According to Morris County prosecutors, Session broke into several Morristown homes over a period of two months and stole personal possessions and cash. One of the burglaries reportedly led to more violent crimes, including sexual assault and robbery. Session was placed under arrest shortly after this break-in.
Authorities have alleged that Session went to an apartment complex in Morristown, NJ and ordered a female resident to hand over her ATM card. When the woman refused, Session allegedly started to break electronics inside the woman's apartment. Session then reportedly used a taser to incapacitate the victim. According to law enforcement officials, Session bound the woman with rope, sexually assaulted her, and stole cash and credit cards from her purse. He then reportedly ran out of the apartment and fled the area.
The Morristown Police Department received a report of the sexual assault and dispatched police officers to the scene to investigate. Morristown police detectives reviewed security surveillance footage and soon identified the suspect as Session. A subsequent search of Session's apartment in East Orange, NJ reportedly led to the discovery of a taser and clothing belonging to the sexual assault victim. As a result, law enforcement arrested Session and charged him with numerous crimes: aggravated sexual assault, kidnapping, robbery, weapons offenses, and burglary.
Criminal Charges for Sexual Assault & Robbery in Morristown, New Jersey
Session is currently being held at the Morris County Correctional Facility in Morristown, NJ. Since he has been accused of particularly violent crimes, it is likely that Session will remain behind bars without bail until his criminal case is resolved – through a conviction at trial in Morris County Superior Court, a plea deal with Morris County prosecutors, or the charges being dropped.
If Session is ultimately convicted on the most serious charges against him, he would face severe penalties that potentially include decades behind bars in New Jersey State Prison. For instance, aggravated sexual assault and kidnapping are both classified as first degree felonies. Like most first degree felonies in NJ, aggravated sexual assault carries a penalty of 10-20 years in state prison. However, as set forth by N.J.S.A. 2C:13-1, kidnapping is a special kind of first degree crime and is punishable by life imprisonment.
The Tormey Law Firm Can Help You Fight Felony Kidnapping Charges in Morristown, NJ
If you've been charged with a violent criminal offense such as kidnapping, aggravated sexual assault, or robbery in Morristown, NJ, experienced Morristown criminal attorney Travis J. Tormey can help you. Contact Attorney Tormey today to schedule a free initial consultation about your case.