Morristown, NJ Woman Faces Federal Criminal Charges for Allegedly Smuggling Airplane Parts to Iran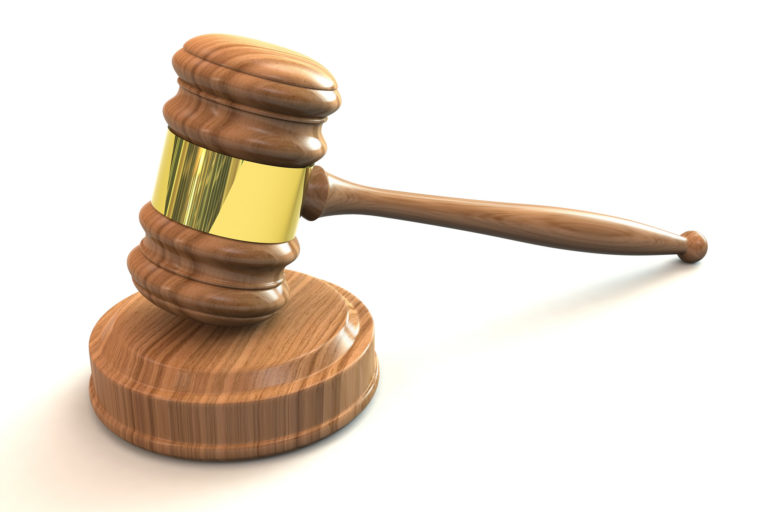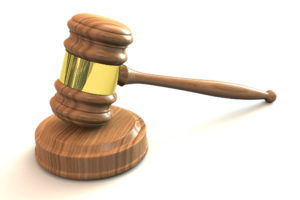 A Morristown woman has been charged with conspiring to violate federal law by smuggling aircraft parts to Iran. The suspect in the case is Joyce Eliabachus, a 55-year-old resident of Morristown in Morris County, New Jersey and the principal officer of Edsun Equipments, LLC. Eliabachus reportedly ran the aviation trading parts business out of her Morristown home. According to the U.S. Attorney's Office in Newark, Eliabachus played a key role in a "sophisticated" network that planned to help ship plane components from various American companies to Iran. The plan was allegedly to use businesses in United Arab Emirates and Turkey to hide the origins of the shipments in the United States.
U.S. Attorney Craig Carpenito issued a statement about the arrest and said that some of the airplane parts being smuggled into Iran by Eliabachus were ultimately used by an airline that financially supports the Islamic Revolutionary Guard Corps in Iran. Carpenito added that the international smuggling ring made almost 50 shipments of more than 25,000 aircraft parts with a value of more than $2 million. Those shipments were allegedly made between May 2015 and October 2015.
Federal Charges for International Smuggling to Iran
Eliabachus has been charged with multiple federal crimes, including conspiracy to violate Iranian sanctions and sanctions regulations, conspiracy to commit money laundering, and conspiracy to smuggle goods from the U.S. For years, the federal government has imposed sanctions against Iran as a "rogue state." This means that U.S. individuals and companies are not allowed to do business with Iran. It also means that Eliabachus' alleged actions constituted a violation of Iranian sanctions and could result in severe penalties that include years behind bars in federal prison.
After being placed under arrest and processed by federal authorities, Eliabachus posted a $100,000 unsecured bond and was subsequently released from police custody. As long as she meets the requirements of her release, she will be able to remain out of jail and under home confinement until the case is resolved.
Contact an Experienced Morristown Fraud Crime Lawyer
Do you face fraud crime charges in Morristown, Parsippany-Troy Hills, Denville, Dover, or anywhere else in Morris County, New Jersey? Then you need to speak with an experienced Morris County criminal defense attorney immediately. Travis Tormey is a skilled Morristown criminal lawyer who can handle your case and help you avoid the most severe penalties. Contact Attorney Tormey today to start your defense.
Related Blogs: