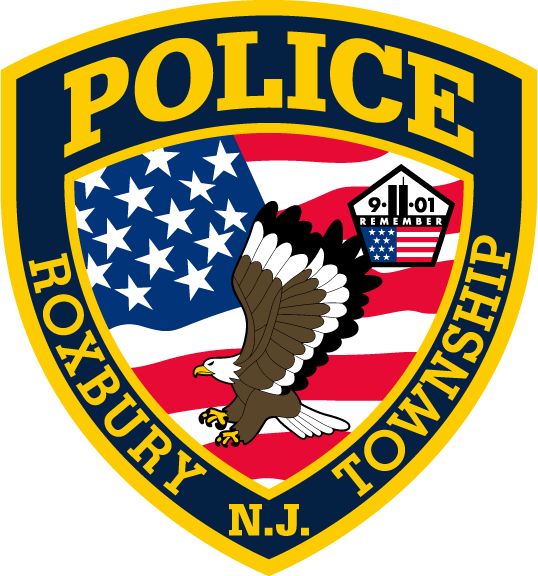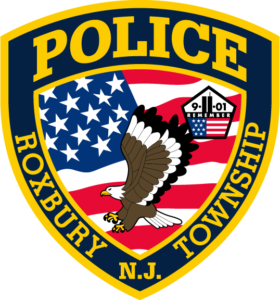 Police arrested a Guttenberg, NJ man who allegedly scammed a Roxbury Township woman out of $31,500 for roofing work.
The suspect is a 42-year-old resident of Guttenberg in Hudson County, New Jersey. The suspect allegedly convinced the victim, a 78-year-old Roxbury woman, to hire him to fix the roof on her house.
According to Roxbury law enforcement officials, the suspect told the victim that he needed cash from her. She then reportedly went to her bank and withdrew $11K in cash to give to the suspect.
Over the next few weeks, the victim reportedly gave the suspect another $20,500 to make more repairs to her roof.
The woman eventually became suspicious and alerted the Roxbury Police Department. When the suspect returned to the house, police placed him under arrest.
The suspect has been charged with multiple crimes: theft by deception, obstruction of administration of law, and resisting arrest.
Theft by Deception Charges Roxbury NJ
After being arrested and processed, the suspect was remanded to the Morris County Jail in Morristown, New Jersey.
For additional information about this case, view the NJ.com article, "Man Accused of Scamming 78-Year-Old Woman Out of $31.5K Over Fake Roof Repairs."