Father and Son Admit Defrauding Investors with Morris County Cocoa Company Out of $400 Million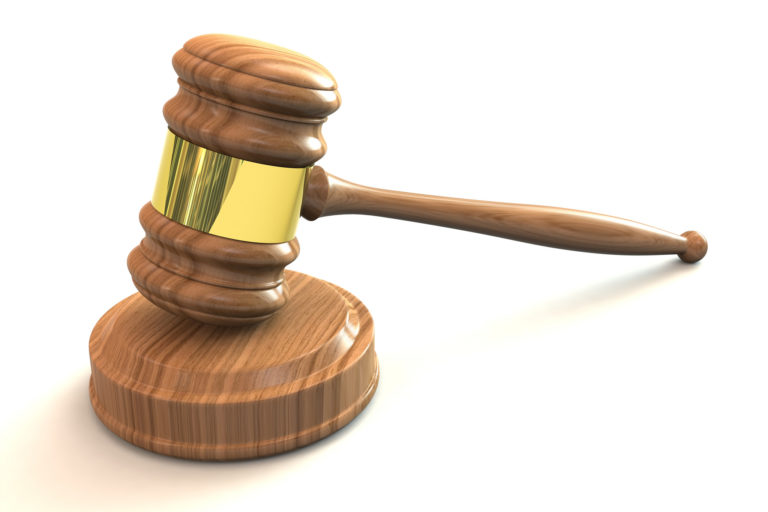 A father and son from Morris County, NJ are going to prison after pleading guilty to federal fraud charges. The defendants in the case are Peter G. Johnson, a 69-year-old man from Harding Township, and Peter B. Johnson, his 38-year-old son from Morristown, New Jersey. The two men were executives at Transmar, a cocoa company operating out of NJ. The father served as the chief executive officer (CEO) of the business; the son was in charge of overseeing the company's Euromar Commodities affiliates. According to the U.S. Attorney's Office, the suspects defrauded lenders out of around $400 million.
Federal authorities learned that the two men may have been committing fraud and stealing money from investors. So, law enforcement officials launched an investigation. That investigation reportedly turned up evidence that the suspects had misrepresented the company's finances in order to make it appear that Transmar has more credit-eligible collateral than it actually had. Based on those findings, authorities obtained arrest warrants and placed the men under arrest in August 2017.
Morris County Fraud Suspects Face Prison Time
Now the two suspects in the Transmar fraud case are headed to jail – possibly for a very long time. They avoided trial in Manhattan Federal Court by reaching a plea deal with prosecutors and pleading guilty to multiple charges: conspiracy to commit bank fraud and wire fraud. When the two suspects appear in federal court in August 2018 for an official sentencing hearing, they could be sentenced to up to 30 years in a federal penitentiary. However, it is likely that their plea deals with the US Attorney's Office call for more lenient sentences than the maximum possible sentences.
The suspects weren't the only ones who faced consequences for the alleged fraud. After their arrests were made and the criminal charges against them were announced, Transmar declared bankruptcy and filed for Chapter 11 protection.
Contact an Experienced Morristown Criminal Lawyer About Your Fraud Charges
Have you been accused of a fraud offense in Morristown, Harding Township, Parsippany-Troy Hills, or any other part of Morris County, New Jersey? Then you need an experienced criminal defense lawyer helping you to fight the charges and avoid the most severe penalties. Morristown criminal attorney Travis Tormey knows how to win in the courtroom and get criminal charges downgraded or dismissed altogether. Contact him today to discuss your case.