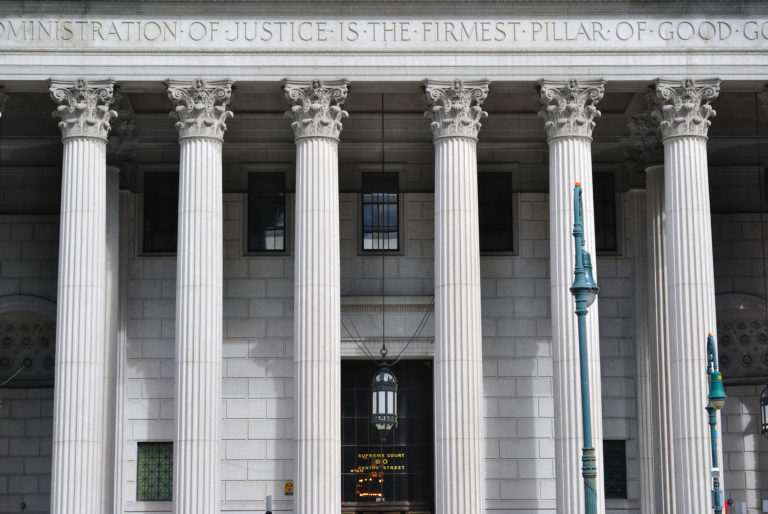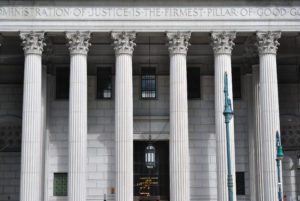 A Harding Township man was recently sentenced to three years behind bars on fraud charges.
The suspect is a 56-year-old resident of Harding Township in Morris County, New Jersey. He was charged with a federal crime for allegedly stealing from the government.
The suspect worked as a doctor and operated De'Omilia Plastic Surgery, a medical practice located in Morris County, NJ. According to federal prosecutors, the suspect set up fake shell companies and then hid his business income in various bank accounts.
It is believed that the suspect used associates to open the other bank accounts, which he then accessed and withdrew from.
The total amount of the suspect's fraud was reportedly $5.8 million. Prosecutors alleged that the suspect claimed the money constitutes business expenses when it was really used to pay for personal expenses like real estate, jewelry, and artwork. The suspect allegedly committed the massive fraud from 2006 to 2010 and managed to avoid paying almost $3 million in taxes to the IRS.
Now the suspect is headed to prison after reaching a plea deal with the U.S. Attorney's Office. He recently appeared in U.S. District Court in Newark NJ and was sentenced to three years in federal prison.
Federal Fraud Charges Harding NJ
For more information about this case, view the NJ.com article, "N.J. Plastic Surgeon Sentenced for Failing to Pay Millions in Taxes."