Criminal Charges for Florida Man Accused of Impersonating Doctor in Denville, New Jersey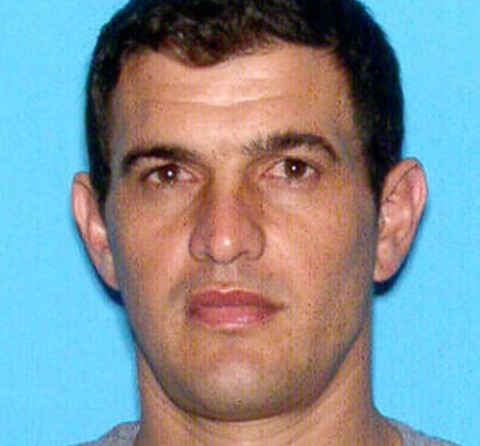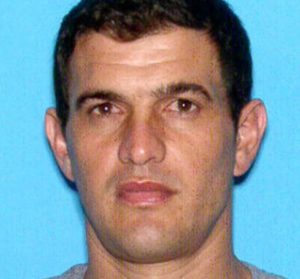 A Florida man faces criminal charges in New Jersey for allegedly impersonating a Hudson County doctor and lying about treating patients at a Denville medical facility. The suspect in the fraud crime case is Yoandi Marrero, a 33-year-old man who lives in Hialeah, Florida. According to NJ law enforcement officials with New Jersey Office of the Insurance Fraud Prosecutor, Marrero unlawfully used the personal information of a family physician in Hudson County and then filed false medical insurance claims for reimbursement of services that he never rendered.
Marrero's "phantom medical practice" reportedly involved the registration of a company located on Bloomfield Avenue in Denville, New Jersey. Authorities said that Marrero filed insurance claims with the United Healthcare Insurance Company for more than $1 million and tried to get reimbursement for services that included x-rays and ultrasounds. The fake business, known as the PA Clinical Center, allegedly received around $46,000 in payments from the health insurance provider before officials became suspicious. The catalyst for a detailed investigation into Marrero was a real patient who noticed bills for treatments that she did not receive. She notified the insurance company, which then launched an investigation. Investigators determined that Marrero had registered his doctor's office with the New Jersey Treasury. Detectives then went to the supposed medical facility in Denville and learned that it was just an empty storage unit.
Insurance Fraud Charges & Penalties in Morris County, NJ
Marrero has been charged with multiple crimes, including insurance fraud, theft by deception, and identity theft. A New Jersey grand jury recently indicted Marrero on the very serious fraud charges, which means that he may eventually have to answer the charges at trial. In many NJ financial fraud cases, however, the defendant reaches a plea agreement with prosecutors and avoids trial altogether. It remains to be seen whether that will happen in this particular case. Tracy Thompson, the acting NJ Insurance Fraud Prosecutor, issued a statement about the Marrero case and warned others who might be thinking about committing insurance fraud that New Jersey prosecutors will "vigorously investigate these phantom claims all the way back to their illegal sources."
If Marrero is ultimately convicted of the felony-level offenses in this case, he could potentially be sentenced to a lengthy term of incarceration in NJ state prison. That's because the most serious of the charges are classified as second-degree felonies and carry a penalty of up to 10 years behind bars. In addition to facing prison time, Marrero would also likely be subject to heavy fines and an order to pay restitution if convicted.
Free Consultation with Denville Fraud Attorney Travis J. Tormey
Have you been charged with fraud, theft, or any other crime in Denville, New Jersey? Then it is imperative that you speak with an experienced criminal defense lawyer who can help you fight the charges and avoid the most severe penalties. Contact Denville criminal defense attorney Travis Tormey today to schedule a free initial consultation.
Related Blogs: