Blairstown Man Allegedly Molested Boys at Morris County Bagel Restaurant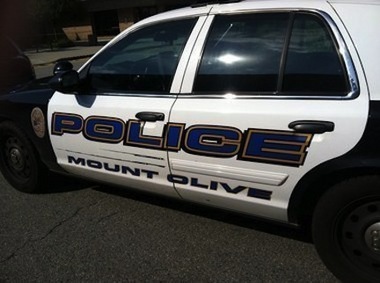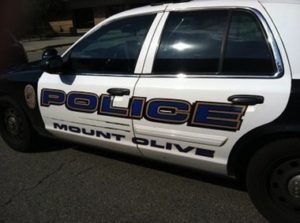 A man who owns and operates a bagel shop in Mount Olive Township has been accused of molesting multiple boys who worked at the restaurant. The suspect is 58-year-old Bajram Leka from Blairstown in Warren County, New Jersey. Leka is the owner of Adams Hot Bagels and Grill, which is located along Route 46 in the Budd Lake area of Mount Olive. According to law enforcement authorities, Leka "inappropriately" touched the three underage victims while he was supervising them at the restaurant. The identities of the victims have not been revealed, but officials did indicate that all three are teenagers.
Two of the victims went to police after Leka allegedly committed the sex crimes. Detectives with the Mount Olive Township Police Department then investigated the allegations and eventually came across a third victim. As a result of the official police investigation, a warrant was issued for Leka's arrest. The Budd Lake bagel shop owner then went to Mount Olive police headquarters and turned himself in. He was subsequently processed and taken to the Morris County Jail in Morristown, New Jersey. (He will likely be released from the correctional facility next week.)
Criminal Sexual Contact Charges & Penalties in Morris County, NJ
Leka has been charged with three counts of criminal sexual contact. This is a very serious felony-level offense that carries severe penalties, including prison time, a permanent criminal record, and sex offender registration requirements. As set forth by N.J.S.A. 2C:14-3, criminal sexual contact is typically classified as a fourth degree felony. When prosecutors don't have enough evidence, or justification, to charge a defendant with aggravated sexual assault, they often bring criminal sexual contact charges against the defendant. A conviction for criminal sexual contact in the Budd Lake case could lead to Leka, the defendant, being sentenced to up to 18 months behind bars in New Jersey State Prison.
Contact an Experienced Mount Olive Criminal Lawyer About Your Sex Crime Charges
Were you arrested and charged with criminal sexual contact, sexual assault, or any other sex offense in Mount Olive, NJ? Then you need an experienced Morris County criminal attorney on your side and ensuring that your rights are protected throughout the legal process. Travis Tormey and the other skilled lawyers at the Tormey Law Firm are prepared to defend you against your New Jersey sex crime charges and help you avoid penalties. Contact us today to schedule a free initial consultation about your case.