Special-Ed Worker at Schools in Morris County and Essex County Allegedly Committed Lewd Acts in Front of Minors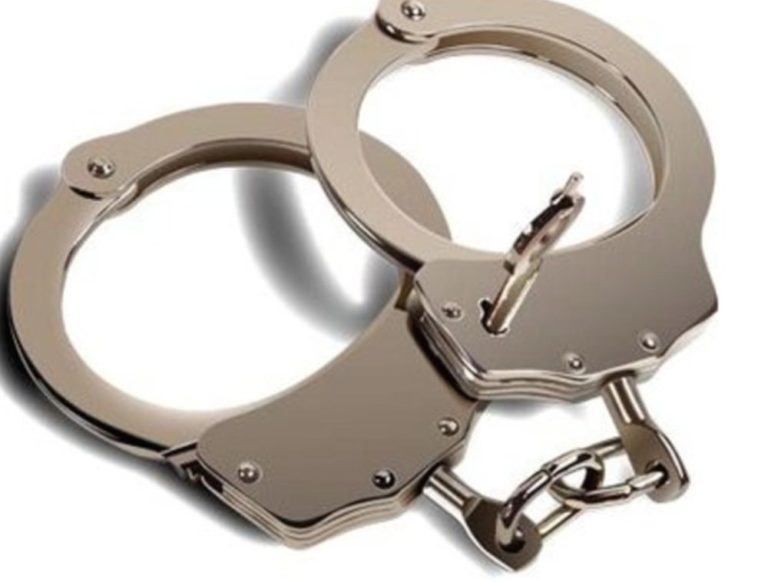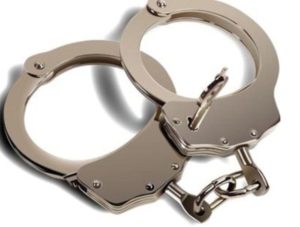 A Randolph, NJ man has been accused of committing lewd acts at a Morris County grocery store and numerous sex crimes involving underage students at an Essex County elementary school. The suspect in the disturbing case is Kenneth Palmer, a 21-year-old resident of Randolph in Morris County, New Jersey. Palmer was employed as a paraprofessional at Jefferson Elementary School in Maplewood-South Orange when he was reportedly seen masturbating in the Succasunna ShopRite on September 28, 2017. A loss prevention employee at the grocery store allegedly observed Palmer masturbating and exposing himself to an eight-year-old girl and a two-year-old toddler. A police report filed by the Roxbury Township Police Department indicated that Palmer "appeared to be attempting to get each juvenile to take note of what he was doing while at the same time attempting to avoid being observed by the juveniles' respective parents." The ShopRite worker notified Roxbury police, which dispatched police officers to the scene to investigate. The Roxbury cops reportedly looked at surveillance video and ultimately made the decision to arrest Palmer.
After being placed under arrest, Palmer was taken to Roxbury police headquarters and processed. Meanwhile, Roxbury detectives searched Palmer's cellphone and allegedly discovered images of underage children. According to law enforcement officials, Palmer had "upskirt photos" of a juvenile girl that he had surreptitiously taken while working with special-ed students at Jefferson Elementary School in Maplewood-South Orange. There were also videos and photographs of Palmer masturbating in front of students while he walked through the school hallways and while he stood outside a school bathroom, according to the police report. Palmer reportedly told investigating officers that the photographs were the result of his phone being broken and accidentally recording without his knowledge.
Severe Consequences for Sex Crime Conviction in Randolph, New Jersey
Palmer has been charged with multiple counts of lewdness and criminal sexual contact in both Morris County and Essex County, New Jersey. If convicted of any of the felony sex crimes, Palmer could potentially be sentenced to significant prison time and barred from working with children in NJ in the future. Another consequence of a felony sex crime conviction would likely be Palmer having to register as a convicted sex offender under Megan's Law.
The sexual offense charges against Palmer are pending, but he has already lost his job at Jefferson Elementary School in Maplewood-South Orange, NJ. He was terminated from employment shortly after being placed under arrest for the alleged lewdness incident at the Succasunna ShopRite. Officials at the Essex County elementary school notified parents of the situation, but only after Palmer was also charged in connection with the alleged lewd acts at the school. The director of communications for the Maplewood-South Orange School District told the media that school administrators were ordered by law enforcement to not discuss the case until Palmer had been officially charged in Essex County, New Jersey.
Contact an Experienced Morris County Sex Crimes Lawyer Today
If you have been charged with a felony sex crime in Randolph, Roxbury, Morristown, Parsippany, or anywhere else in Morris County, New Jersey, it is imperative that you speak with an experienced criminal defense attorney immediately. Travis J. Tormey is a criminal defense lawyer who has successfully represented clients facing sex crime charges in Morris County, NJ. Contact him today to schedule a free initial consultation about your case.
Related Blogs: