Long Hill Man Admits to Distributing Child Pornography over the Internet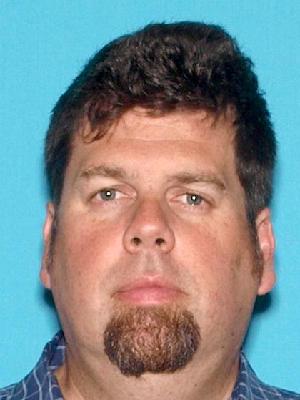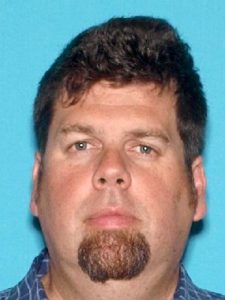 A Long Hill Township man is headed to prison after he pleaded guilty to child pornography distribution charges in New Jersey. The defendant, William Camargo, is a 48-year-old man from Long Hill Township in Morris County, NJ. He was arrested as part of Operation Safety Net, a massive statewide sting by law enforcement to crack down on child pornography distribution and possession in New Jersey. The sting, which was led by the New Jersey Internet Crimes Against Children (ICAC), ended in November 2017 and resulted in the arrests of 79 people in all 21 NJ counties, including Morris County, Essex County, Bergen County, Sussex County, Warren County, and Union County, New Jersey.
Camargo's experience as an IT professional may have given him access to ways to hide the child pornography he was transmitting online. However, a police investigation still uncovered evidence of his crimes. According to authorities, detectives found more than 138,000 videos and images depicting sexual exploitation of children on Camargo's personal computer.
Prison Time for Child Pornography Charges in Morris County, New Jersey
Camargo ultimately avoided trial in the sex crime case by reaching a plea agreement with NJ state prosecutors. Camargo agreed to plead guilty to a criminal charge of second degree distribution of child pornography. The terms of the plea deal call for Camargo to be sentenced to six (6) years in NJ state prison, including a minimum term of incarceration of three (3) years before he becomes eligible for release on parole.
After the plea deal was announced, New Jersey Attorney General Gurbir Grewal issued a statement and praised law enforcement for cracking down on child pornography in the state. Grewal said that offenders like Camargo are creating "the market for these loathsome materials and the vast number of children who are cruelly abused and exploited." Additionally, Veronica Allende, the director of the NJ Division of Criminal Justice, said that New Jersey law enforcement will "continue to patrol the internet and conduct multi-agency investigations to arrest and prosecute offenders like Camargo who distribute child pornography."
Camargo will have to appear in court on August 17 for an official sentencing hearing. At that time, the judge may approve the plea agreement reached by Camargo and the NJ Attorney General's Office. Camargo would then be required to serve a term of incarceration of six years in prison. Additionally, he would be required to register as a convicted sex offender under Megan's Law after completing his prison sentence.
Free Consultation with an Experienced Sex Crimes Lawyer in Long Hill Township, NJ
Were you arrested and charged with child pornography possession, endangering the welfare of a child, criminal sexual contact, or any other sex crimes in Long Hill Township or elsewhere in NJ? Then you need to contact experienced New Jersey criminal attorney Travis Tormey to discuss your case.
Related Blogs: