Lake Hopatcong Woman Faces Numerous Criminal Charges for Allegedly Threatening Coach at Youth Softball Game and Striking Police Officer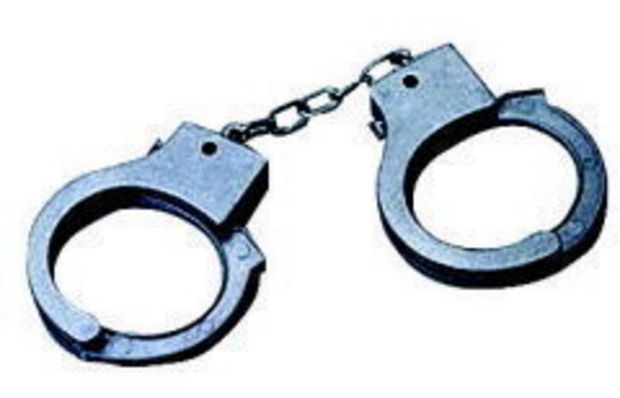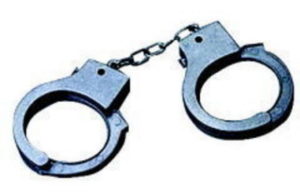 A woman from Lake Hopatcong in Morris County, NJ was arrested and charged with a number of crimes after she allegedly became violent during her daughter's softball game in Jefferson Township, New Jersey. The suspect in the threat crime case is Christina Baumann, a 41-year-old woman who resides in Lake Hopatcong on the border of Morris County and Sussex County, New Jersey. According to law enforcement officials, Baumann got into a heated argument with an adult coach while attending her young daughter's youth softball game at the Lakeside Field in Jefferson Township, NJ. The argument was alarming to others in attendance at the game, so police officers were soon called to the scene to try to maintain order.
When Jefferson cops arrived at the softball field, they attempted to defuse the situation by asking Baumann to leave the area. When Baumann reportedly refused those requests and said, "Make me," she was placed under arrest by law enforcement. However, according to court documents, Baumann tried to swat away the arresting officer's hand and cursed at him. She also allegedly threatened to strike the arresting officer in the face.
Harsh Penalties for Making Terroristic Threats in Morris County, New Jersey
Baumann currently faces numerous criminal charges in connection with the incident at the youth softball game in Jefferson Township, New Jersey. She has been charged with aggravated assault, simple assault, resisting arrest, disorderly conduct, and terroristic threats.
One factor that could potentially complicate the case involving Baumann is her prior criminal record. Morris County Superior Court records reportedly indicate that Baumann was previously convicted of illegal drug possession in September 2017. In that earlier case, Baumann was sentenced to two years of probation for the drug charges.
After being arrested and booked at Jefferson Township police headquarters for the recent terroristic threats charges, Baumann was moved to the Morris County jail in Morristown, New Jersey. She was being held there until a detention hearing could be held to determine whether she should be allowed to remain free while the criminal charges against her remain pending.
Schedule a Free Consultation with an Experienced Threat Crime Lawyer in Jefferson Township, NJ
Have you been charged with terroristic threats, aggravated assault, or any other criminal offense in Jefferson Township, NJ? Then it is imperative that you have a skilled Morris County criminal defense attorney on your side and helping you to fight the charges. Contact New Jersey criminal lawyer Travis Tormey today to schedule a free initial consultation about your case.
Related Blogs: