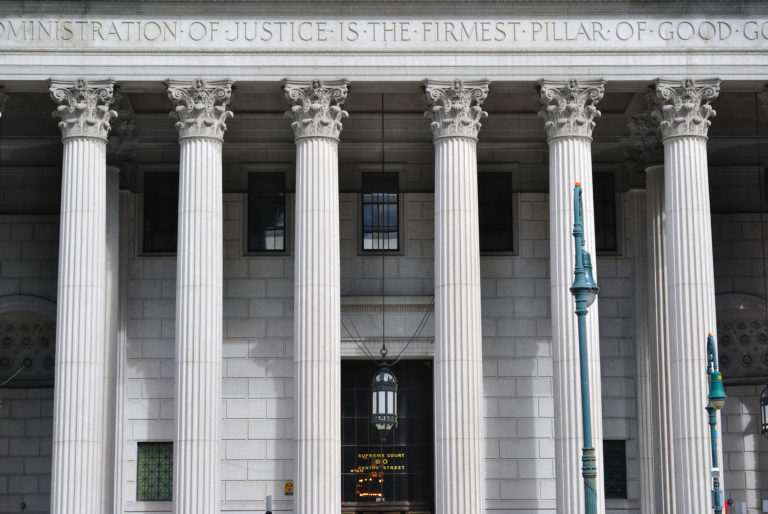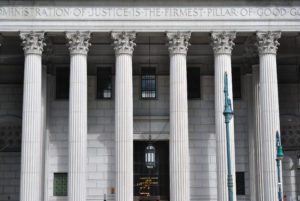 Authorities investigated a threat against students at Morristown High School and determined that it was merely a prank.
The incident occurred over the weekend and caused a lot of parents to fear for their children's safety. The threatening words were posted on someone's social media account, with the suspect using the Internet to make a nonspecific statement directed at the Morristown NJ school.
As soon as school officials became aware of the online threat, they notified the Morris Township Police Department. Detectives conducted an investigation and ultimately concluded that it was "not a credible threat against Morristown High School or any other school in the Morris School District."
After police concluded their investigation into the incident, the principal of Morristown High School posted a letter on the Morris School District website. The letter is addressed to parents and states that detectives identified a "person of interest." Moreover, the school principal said that the social media threat was just a "prank."
At this time, it is unclear if the person who posted the online threat has been arrested by police.
Depending on the circumstances, it's possible that the suspect could face criminal charges for making terroristic threats.
Terroristic Threats Morristown High School NJ
For additional information about this case, read the NJ.com article, "Social Media Threat Toward High School Deemed a Prank, Principal Says."