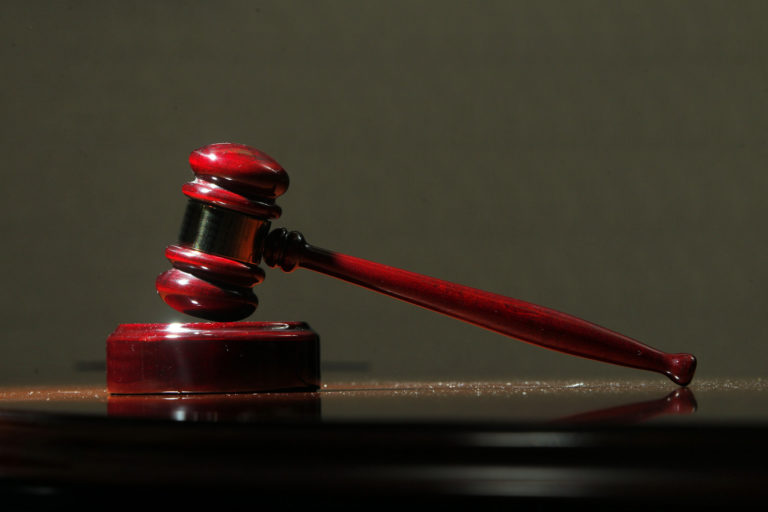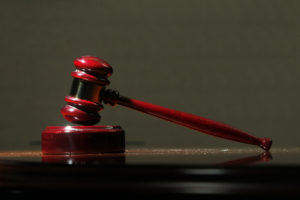 A Morris County grand jury recently indicted a Parsippany, NJ man on child endangerment charges stemming from an incident in which he allegedly threatened to murder his children.
The suspect is a 34-year-old man who was living at the Travelodge motel located on Route 46 in Parsippany, New Jersey. According to Morris County prosecutors, the suspect became agitated and threatened to kill his three kids and his wife – all of whom were also staying at the Parsippany motel.
The suspect's wife dialed 911 to alert Parsippany law enforcement, which sent police officers to the scene. The victim told a police dispatcher that the suspect was holding a knife and had filled a bathtub for the purpose of drowning the kids.
Parsippany NJ cops eventually gained access to the motel room and took the suspect into custody. The suspect then spent two months at Trenton State Psychiatric Hospital before being transferred to the Morris County Correctional Facility in Morristown, NJ.
The suspect was charged with several crimes, including endangering the welfare of a child, terroristic threats, and criminal coercion.
Child Endangerment Charges Parsippany NJ
In addition to facing the criminal charges, the suspect was also subject to an investigation by the NJ Department of Child Protection and Permanency (DCP&P).
For further information about this case, see the NJ.com article, "Man Indicted on Charges He Threatened to Drown His Kids."