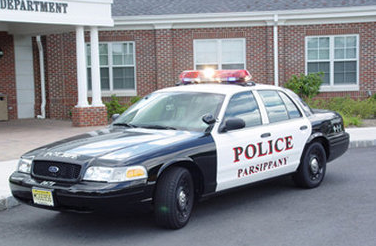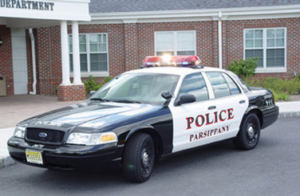 Police in Parsippany New Jersey arrested a man who allegedly used a knife to threaten his co-worker.
The suspect is a 46-year-old man from Brooklyn, New York. According to authorities, the suspect committed the violent crime just after 5:00 p.m. at an office located on East Halsey Road in Parsippany, NJ.
The suspect used to work for the business, Farmplast, but he was fired and told by his bosses not to return to the building. The suspect then allegedly became enraged and went back to the office.
Witnesses at the scene later said that the suspect grabbed a female employee by her arm and threatened to hurt her with a knife that he was brandishing. Another employee reportedly restrained the suspect until Parsippany NJ police officers could arrive at the scene.
The suspect has been charged with several crimes, including terroristic threats, defiant trespass, unlawful possession of a weapon, and possession of a weapon for an unlawful purpose.
After being placed under arrest and treated for minor injuries at a local hospital, the suspect was remanded to the Morris County Correctional Facility in Morristown, New Jersey.
Terroristic Threats with a Knife Charges in Parsippany NJ
To learn more about this case, check out the NJ.com article, "Fired Worker Pulls Knife, Threatens Fellow Employee, Cops Say."