Roxbury, NJ Juveniles Allegedly Posted Threatening Image of Gun on Snapchat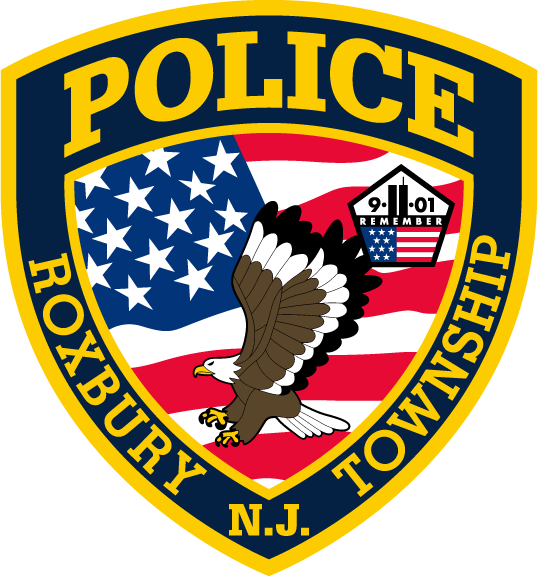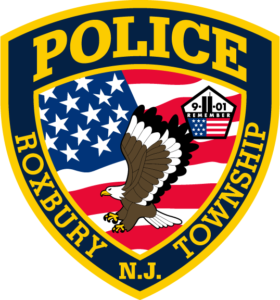 Two students from Roxbury Township High School were arrested and charged with terroristic threats for allegedly posting threatening images of a gun on social media. According to law enforcement officials in Roxbury, NJ, a 16-year-old boy and a 17-year-old boy at the Roxbury high school used Snapchat to post the images and an accompanying message that read, "I just can't wait to get back from Spring Break."
At around 1:30 p.m., the Roxbury Township Police Department received a call about the threatening image and message. Roxbury police officers were sent to the school to ensure that anyone in the building remained safe. The next day, there was still a police presence at the school – despite the fact that students in the Roxbury School District were still on spring break. Meanwhile, Roxbury detectives investigated the incident and quickly ascertained the identities of the two suspects. Both teens were subsequently placed under arrest by Roxbury law enforcement.
Officials with Roxbury High School posted a message on the school's website to alert parents and assure them that students remain safe because "the situation is under control." The message was also sent as an email by Roxbury Superintendent Loretta Radulic to parents.
Penalties for Juvenile Threat Crimes in Roxbury, New Jersey
The teenage suspects now face juvenile crime charges for terroristic threats, causing false public alarm, and cyber harassment. While the suspects await resolution of the charges against them, they are being held at the Morris County Juvenile Detention Center in Morristown, New Jersey.
The names of the juvenile suspects have not been released to the media because they are juveniles and NJ laws protect juveniles in these kinds of criminal cases. However, both suspects could still face severe consequences if they are ultimately convicted of the very serious juvenile offenses. Although the New Jersey juvenile justice system emphasizes treatment and rehabilitation over punishment and incarceration, the reality is that prosecutors can still seek maximum penalties for juvenile threat crimes. This is especially true in light of recent school shootings and other violent incidents throughout the country.
Contact an Experienced Roxbury Juvenile Crime Lawyer Today
Was your son or daughter recently charged with a criminal offense in Roxbury, Parsippany-Troy Hills, Denville, or somewhere else in Morris County, NJ? Then you need to speak with an experienced Morris County juvenile crime defense attorney immediately. Travis Tormey understands how the NJ juvenile justice system works and knows how to help your child avoid the most severe penalties and keep their record clear of a conviction. Contact Attorney Tormey anytime.
Related Blogs: