Parsippany Police Arrest Student Accused of Making Threatening Social Media Post on Snapchat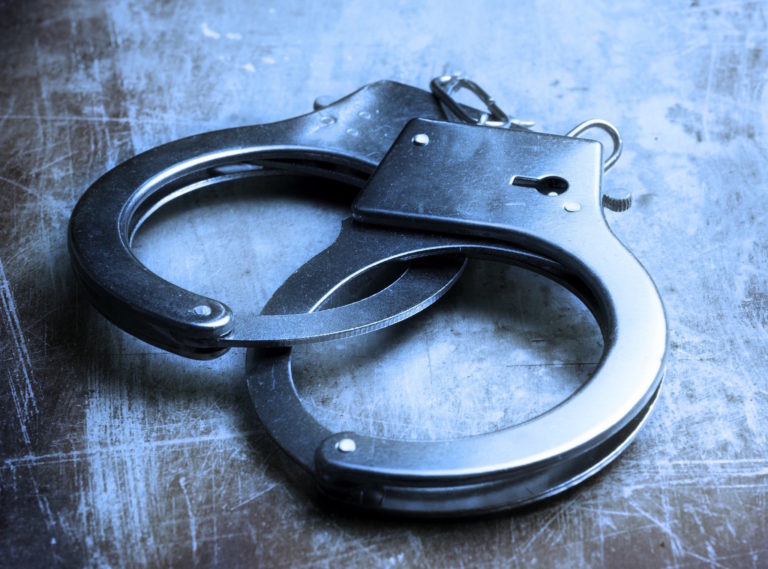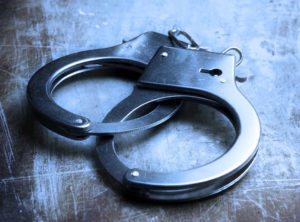 Police in Parsippany, New Jersey recently arrested a 15-year-old boy who allegedly issued a threat of violence over social media. According to law enforcement, the suspect is a student at Parsippany Hill High School in Morris County, NJ. At some point on Thursday night, the juvenile suspect allegedly used the Snapchat social media app to make a threat. Although Parsippany authorities have not indicated the exact nature of the alleged threat, police did say that the suspect's threat was not directed at a particular student. The language used by Parsippany police in an official statement on the matter – noting that the suspect did not mention a timeframe for carrying out the threat – would seem to suggest that the threat may have involved the high school in Parsippany or another school.
In the aftermath of the recent school shooting at a high school in Parkland, Florida, law enforcement officials and school districts around the country have been on high alert for any threats of violence or other types of disturbing actions or behavior. As a result, detectives with the Parsippany Police Department took news of the alleged threat by the 15-year-old Parsippany Hills High School student very seriously. When police found out about the threatening comments and/or images at around 9:35 p.m. on Thursday night, they immediately dispatched officers to the suspect's residence in Parsippany, NJ. After an investigation, the suspect was taken into custody and moved to police headquarters for further questioning. In a post on Facebook the next day, the Parsippany Police Department stated that local law enforcement is committed to fully investigating threats of this nature and ensuring that "schools, staff and students are protected."
Juvenile Crime Penalties in Morris County, NJ
In this case, the minor suspect could face severe penalties if convicted of a juvenile crime for making terroristic threats or for any other juvenile offense. Although the NJ juvenile court system is focused primarily on rehabilitation of young offenders, as opposed to punishment and incarceration, the reality is that a juvenile crime conviction in New Jersey can still have a devastating effect on your son or daughter's life. Depending on the circumstances of the case, the Parsippany suspect accused of making a Snapchat threat could face probation, counseling, community service, or, in the most extreme instance, incarceration. In fact, some juvenile defendants are even charged as adults in the NJ criminal court system.
Free Consultation with Experienced Parsippany Juvenile Crime Attorney
Travis Tormey is a highly skilled trial lawyer who defends clients against juvenile crime charges throughout Morris County, NJ, including Parsippany-Troy Hills, Morristown, Mount Olive, and Denville. If your child has been arrested and charged with a juvenile offense, Attorney Tormey and the other members of the law firm's legal team can help. Contact us today to schedule a free initial consultation.