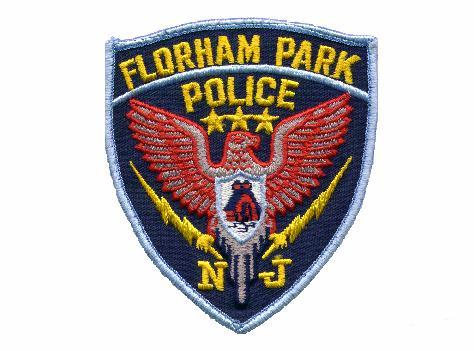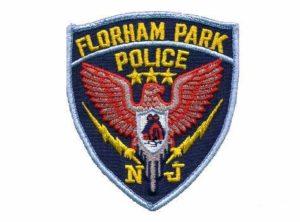 Police in Florham Park recently arrested a New York teenager who allegedly stole a car and then crashed the vehicle during a police chase.
The suspect is a 17-year-old boy who lives in NY. According to Morris County law enforcement, the suspect stole a car in Florham Park, New Jersey.
A Florham Park police officer happened to be on patrol and in the area when he got an alert about the stolen motor vehicle. The Florham Park cop pursued the suspect and attempted to get him to pull over in a grocery store parking lot. However, the suspect did not stop the vehicle; instead, he reportedly sped off.
It wasn't long before the suspect reportedly crashed the car while attempting to turn onto Park Avenue in Florham Park.
The juvenile suspect then allegedly tried to flee the scene on foot. Police officers with the Morris County Sheriff's Department soon apprehended him.
The suspect faces charged for eluding police, possession of a stolen motor vehicle, obstruction of justice, hindering apprehension, and multiple traffic violations.
The suspect is a minor, so it is unclear if he will ultimately be charged as a juvenile or as an adult.
After being placed under arrest and processed, the suspect was remanded to the Morris County Juvenile Detention Facility in Morristown, New Jersey.
For further information about this case, check out the NJ.com article, "Teen Crashed Stolen Car During Police Chase, Cops Say."