Stanhope Woman Charged with Cocaine Possession & Marijuana Possession in Wharton, New Jersey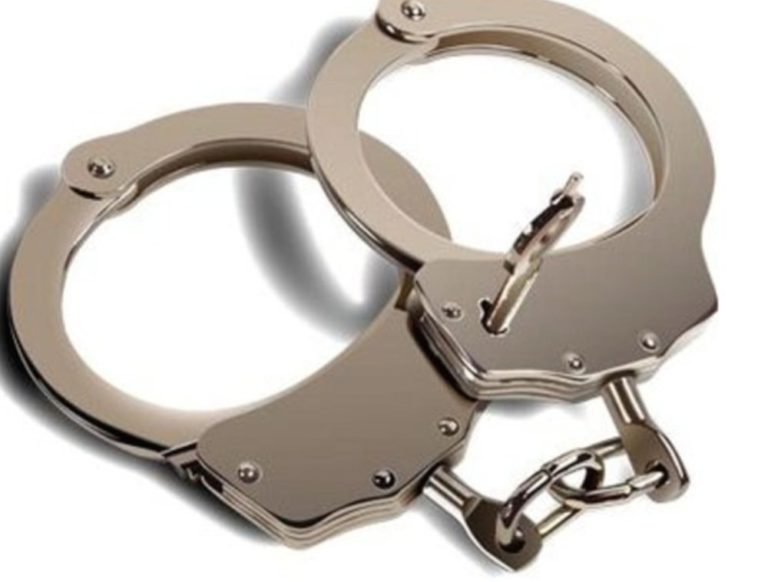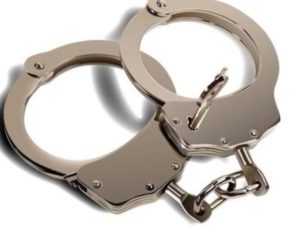 A Stanhope, NJ woman was recently apprehended by law enforcement after she allegedly slipped out of handcuffs at Wharton police headquarters. The suspect is Anna L. Rossi, a 21-year-old woman from Stanhope in Sussex County, New Jersey. According to authorities, Rossi was being investigated for a domestic disturbance in the parking lot of the Canal House bar and restaurant on Kossuth Street in Wharton when police officers discovered illegal drugs on her person. Wharton cops reportedly found her with a small plastic bag filled with cocaine and a plastic jar containing marijuana. Wharton police also learned that Rossi had active arrest warrants, so they placed her under arrest. It is unclear what the arrest warrants stemmed from.
While being detained in the processing room at the Wharton Police Station, Rossi was put in handcuffs. At some point, she allegedly managed to free herself from the handcuffs and fled the scene without being noticed. It was around 5:27 a.m. when Rossi allegedly escaped. Authorities searched for Rossi for nearly two hours before finally locating her at the home belonging to her boyfriend. She was subsequently placed under arrest – again – and taken back to Wharton police headquarters.
Criminal Charges: Escape from Detention & Drug Crimes in New Jersey
Rossi faces numerous criminal charges, including charges for escape from detention, possession of cocaine, and possession of marijuana. If Rossi is convicted on the most serious charges for drug crimes, she could be subject to severe penalties that include a lengthy term of incarceration in New Jersey State Prison. In fact, depending on the quantity of cocaine allegedly in her possession at the time of her initial arrest, Rossie could be charged with a felony drug offense for possession of cocaine with intent to distribute.
In most drug cases, which typically involve non-violent criminal offenses, the defendant is allowed to remain free on bond while awaiting resolution of their case. However, since Rossi has been accused of trying to escape police custody, the Morris County Prosecutor's Office has asked a Morris County Superior Court judge to keep her locked up while the charges remain pending.
Contact the Tormey Law Firm About Your Drug Crime Charges in Morris County, NJ
Were you arrested for marijuana possession, cocaine possession, or heroin possession in Morris County, NJ? Then you need an aggressive criminal attorney on your side and helping you to fight the charges. Travis J. Tormey, the founding partner of the Tormey Law Firm, can assist you. Contact Attorney Tormey now to schedule a free consultation about your drug crime case.