Parsippany Marijuana Possession Lawyer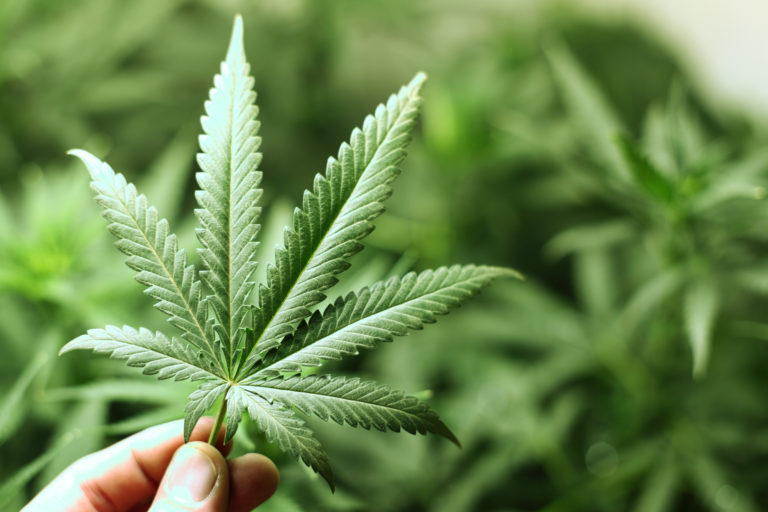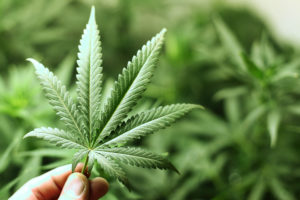 New Jersey has one of the highest arrest rates for marijuana charges in the country, according to FBI Uniform Crime Reporting data. In fact, New Jersey is the second-highest for marijuana arrests behind Wyoming. The majority of charges for marijuana involve possession of the drug. Marijuana possession is one of the leading criminal charges issued in Parsippany, New Jersey as well. When the case involves less than 50 grams, it is handled in Parsippany Municipal Court, where the defendant is exposed to up to 6 months in jail and a fine of $1,000. If the charges involve more than 50 grams of marijuana, the case is sent to Morris County Superior Court and the penalties increase significantly. In either scenario, being charged with possession of marijuana in Parsippany means you are facing jail, heavy fines, a six-month period of driver's license suspension, and a criminal record. Fortunately, you don't have to face these charges alone. The experienced lawyers at The Tormey Law Firm have been successfully defending clients against marijuana charges for years. To find out how we can help you, call (908) 336-5008 for a free consultation with an experienced Parsippany marijuana possession attorney.
Parsippany Marijuana Possession Offense
If you have been arrested and charged with possession of marijuana in the township of Parsippany-Troy Hills, the venue where your case is adjudicated will depend on the amount of weed you allegedly possessed. As mentioned, having less than 50 grams of marijuana is a disorderly persons offense in New Jersey, which is handled in the local municipal court and decided by a judge as opposed to a jury. If you have been charged with this offense under N.J.S.A. 2C:35-10(a)(4) then your case will be heard in Parsippany-Troy Hills Municipal Court and you are facing up to 6 months in the Morris County jail and a maximum fine of $1,000. On the other hand, if you have more than 50 grams of marijuana at the time of your arrest, this is a fourth degree crime in violation of 2C:35-10(a)(3) and you will be required to appear in the Morris County Superior Court to face the charges. Fourth degree marijuana possession carries a term of incarceration of up to 18 months and a fine of up to $25,000. When facing either degree of marijuana charges, you are also subject to mandatory loss of your license for no less than 6 months and a conviction on your criminal record.
Forms of Marijuana Possession under NJ Law
In order to prove a marijuana charge beyond a reasonable doubt, the state must show that you possessed the marijuana either actually or constructively. Actual possession is just as it sounds, meaning you had the marijuana on your physical person, like in your pocket or your coat. Constructive possession is more nuanced because it only requires that you knew about the item and had the ability and intention to exercise control over it. Often, charges for constructive possession of marijuana in Parsippany arise from a traffic stop where several people are pulled over in a car and marijuana is found inside the vehicle. Both types of possession warrant a conviction for 2C:35-10(a)(4). However, there are numerous defenses that a knowledgeable attorney can use to undermine the validity of the evidence in a marijuana case. For instance, if there was no probable cause to pull you over to begin with, any evidence obtained thereafter cannot be used against you in court. This is why it is so important to have an experienced defense lawyer examine your case for possible errors that can be used to have your marijuana charge dismissed.
Parsippany Marijuana Possession Defense Attorney
Through countless cases successfully handled, many of which have occurred in Parsippany, the attorneys at The Tormey Law Firm have honed their skills in defending marijuana charges in New Jersey. We put our knowledge and experience to work for clients accused of marijuana possession in Parsippany on a regular basis and we are ready to fight for you. Contact us at (908) 336-5008 for immediate assistance. One of our lawyers will provide you with a consultation free of charge.
For more information, read about drug possession and possession of drug paraphernalia in Parsippany, NJ.