Morris County Identity Theft Defense Lawyers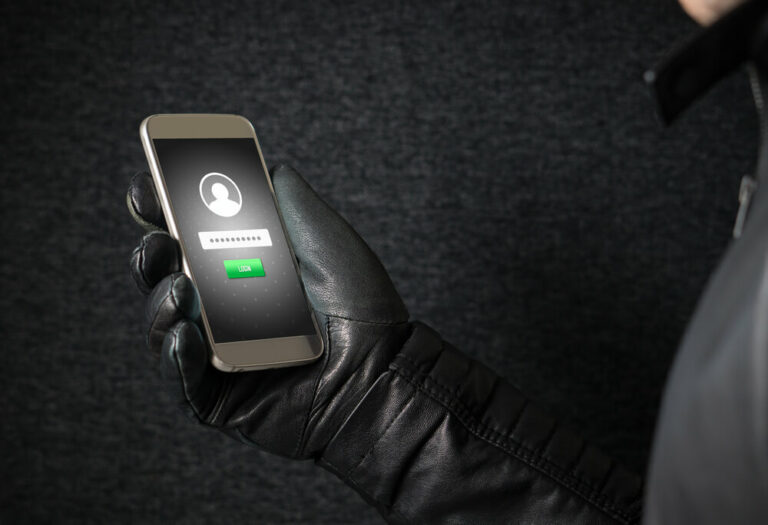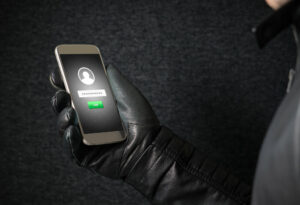 Identify theft. No one wants to be a victim of it, and you certainly do not want to be accused of committing it. This is a crime that has devastated the lives and finances of many individuals and, as such, it is a crime that is treated very seriously by law enforcement and New Jersey prosecutors. If you find yourself facing allegations of identity theft, it is important to seek legal assistance immediately from a criminal defense lawyer who is experienced in handling these types of cases. If convicted, you may face serious fines and even time in prison.
Our criminal defense lawyers have decades of combined experience defending clients accused of identity theft in Morris County, such as Rockaway, Mount Olive, Madison, Parsippany, Florham Park, and Denville. Whether you are facing a single charge or criminal charges like credit card fraud, theft by deception, forgery, bank fraud, we meticulously and aggressively pursue all avenues to defend you and achieve a positive outcome. Contact (908)-336-5008 for a free consultation today. You can also request an appointment at our local office in downtown Morristown.
Identity Theft Definition Under New Jersey Law
Identity theft is a special type of theft and fraud offense that may occur in multiple ways. Under the main section that addresses identity theft in New Jersey law, N.J.S.A. 2C:21-17, an individual commits identity theft if they impersonate someone to obtain a benefit for themselves, obtain services, or defraud someone. Pretending to be a representative of a person or an organization to obtain a benefit or service or commit fraud also constitutes identity theft.
Actions amounting to identity theft can include obtaining and using someone else's social security number, impersonating someone to obtain a job or enroll in school, opening a line of credit in someone else's name, using someone's credit card without their authorization, using someone else's government benefits, obtaining a mortgage in someone else's name, or taking out a home equity loan on someone else's property.
Identity Theft: An Indictable Offense of the 2nd, 3rd, or 4th Degree
Identity theft is an indictable offense, which is equivalent to a felony in other jurisdictions. It can be charged as a fourth, third, or second degree crime. The degree of the offense charged depends on the amount of benefit derived by the accused from the conduct, the number of victims involved, and whether the defendant is a repeat offender. You can be charged with a fourth degree offense if you impersonate another person to obtain a benefit worth less than $500. Second and subsequent acts of identity theft involving a benefit of less than $500 are third degree offenses. If the amount of benefit derived from the identity theft is $500 or more but less than $75,000, the crime is a third degree offense. An individual can also be charged with a third degree offense if the benefit was less than $500 but involved between two and five victims. If the identity theft involved more than 5 victims or the benefit obtained was $75,000 or more, it is a second degree offense. It is also a second degree offense if the information obtained through identity theft is used to obtain a government-issued document like a driver's license.
Potential Penalties for Identity Theft in NJ
As an indictable offense, every degree of identity theft carries the potential of prison time. If you are convicted of fourth degree identity theft, you may be ordered to pay fines of up to $10,000 and sentenced to up to 18 months in state prison. These penalties increase to fines of up to $15,000 and prison time of three to five years for those convicted of third degree identity theft. Finally, if you are convicted of second degree identity theft you may face up to ten years of imprisonment and fines of up to $150,000.
Identity Theft and Frequently Associated Criminal Charges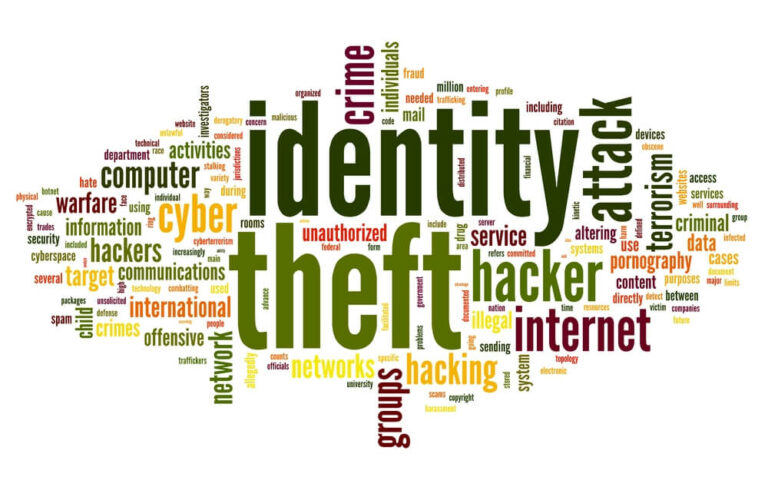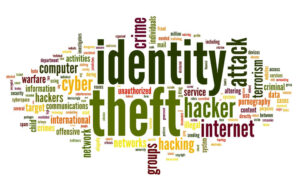 Identity theft often plays a part in credit card fraud, check fraud, mortgage fraud, and other types of theft and fraud offenses. As a result, there are numerous accompanying charges that a defendant accused of identity theft may face including theft by deception, wire fraud, mail fraud, forgery, and other charges.
Identity theft is also prosecutable as a federal crime and it is a top priority for federal law enforcement. It is possible to be charged both on the state and federal level based on the same underlying incident without violating your constitutional protections against double jeopardy. Therefore, even if you have only been charged on the state level, it is prudent to retain a criminal defense attorney who is experienced in handling federal criminal matters as well.
Seek Defense Help from Morristown Attorneys for Your Identity Theft Charges
In order to be convicted of identity theft, the prosecution must prove each element of the offense beyond a reasonable doubt. They must prove both that you committed the required actions under the statute and that you possessed the requisite means or intent to commit identity theft. So, to the extent that the underlying circumstances in your case stem from a mistake, error, or misunderstanding, rather than an intent to fraudulently use another person's personal identification information or impersonate a person to obtain a service or benefit, or otherwise commit a fraud, it is crucial to obtain legal defense counsel that can effectively challenge the prosecution's case against you. Any reasonable doubt as to whether you were the person who committed the alleged acts of identity theft must be resolved in a finding of your innocence.
Moreover, you may be eligible for the Pre-Trial Intervention Program as a means by which to get the charges dismissed after carrying out the terms while PTI is in effect. Depending on the specific elements and strengths of the case, as well as your own individual situation as a defendant, a lesser degree of charges for identity theft or another offense may allow for reduced consequences.
Our team of seasoned criminal defense attorneys will leave no stone unturned when it comes to mounting the strongest defense possible in your identity theft case. Whenever possible, we will work to have the charges against you dismissed or reduced substantially. With local offices in Morristown, we do this on behalf of clients in Chester, Roxbury, Chatham, Boonton, Lincoln Park, Dover, Montville, and elsewhere in Morris County.
For a free consultation with a lawyer who can assist you in preserving your best interests against an identity theft prosecution, please contact us today at (908)-336-5008.