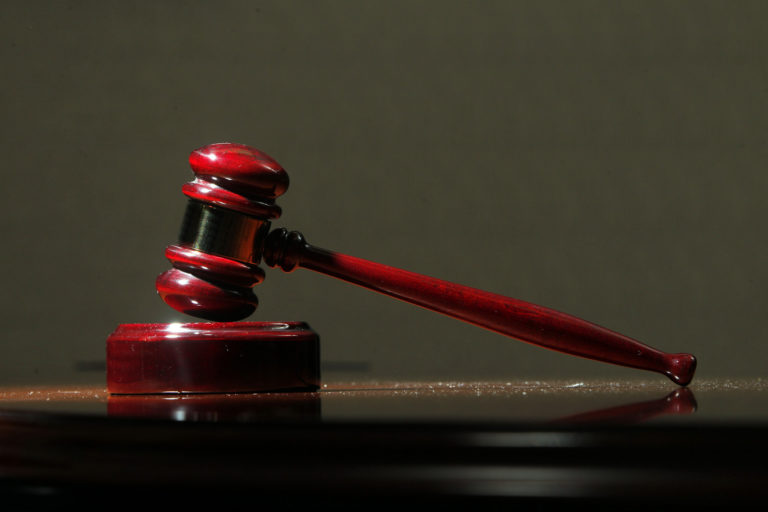 A Vernon New Jersey man is probably headed to jail after he pleaded guilty to drag racing and causing a deadly car accident in Butler, NJ.
The accident occurred on July 29, 2016. According to law enforcement, the suspect was driving his car on Route 23 in Butler and speeding when he crashed.
All three people inside the car were ejected from the vehicle upon impact.
The suspect sustained significant injuries in the auto accident, while his passenger was more seriously hurt. One passenger, a 20-year-old man from West Milford, NJ, later died as a result of his injuries. The other passenger, also a 20-year-old male from West Milford, was injured as well.
The Butler Police Department investigated the accident and determined that the suspect was involved in a street race with another motor vehicle just before the crash.
Now the criminal case has come to an end, with the suspect reaching a plea deal with Morris County prosecutors and pleading guilty to two counts of assault by auto.
As part of the plea agreement, prosecutors are expected to recommend that the suspect be sentenced to 270 days in the Morris County Jail in Morristown, New Jersey.
To learn more about this case, access the NJ.com article, "Man Reportedly Admits to Racing Before Fatal Route 23 Crash."