Drug Charges in Florham Park Municipal Court
Case Dismissed for State Failure to Provide Lab Results in Reasonable Period of Time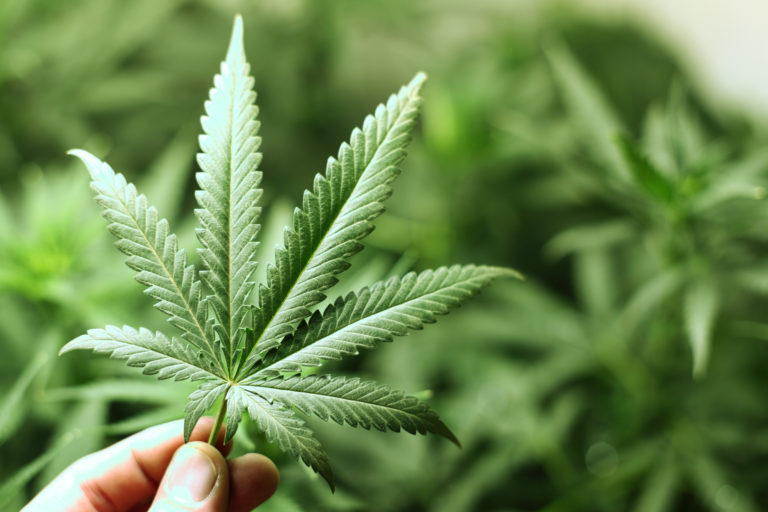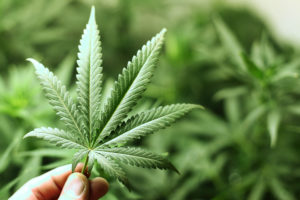 If you need a lawyer for a drug charge in Florham Park NJ in Morris County, we can help. Our experienced criminal defense attorneys have literally handled thousands of cases like yours with tremendous results. In fact, here is a case we recently handled for a client there where we were able to get the drug charges dismissed.
Our client was a young college student who was arrested and charged with possession of marijuana under 50 grams, a disorderly persons (misdemeanor) charge. This is punishable by a $1,000 fine, up to six (6) months in the Morris County jail, a driver's license suspension of 6 months to 2 years, and a permanent criminal charge on your record.
We received the evidence in the case including police reports, videos, witness statements, etc. However, we did not receive the lab results. The State must send the drugs to the State police lab for testing to prove that the drugs in the defendants possession were actually illegal. The lab is very busy and backed up and these lab reports are taking minimum of 3 months to be provided.
In this case, we still did not have the lab reports after 5 months. Based on this issue, we moved to dismiss the charges based on the State's failure to provide discovery and a violation of the defendant's right to a speedy trial. The Judge agreed and dismissed the case.
This was a fantastic result for our client and the law firm. He has no criminal record from this incident. In addition, we are able to file an immediate expungement to have his arrest removed from his record as well.
Need Lawyer Marijuana Charge Florham Park? Call Us Now
If you have been arrested and charged with a criminal offense in Florham Park such as possession of marijuana, possession of cocaine, or possession of drug paraphernalia, contact us now for immediate assistance. The initial consultation is always provided free of charge.