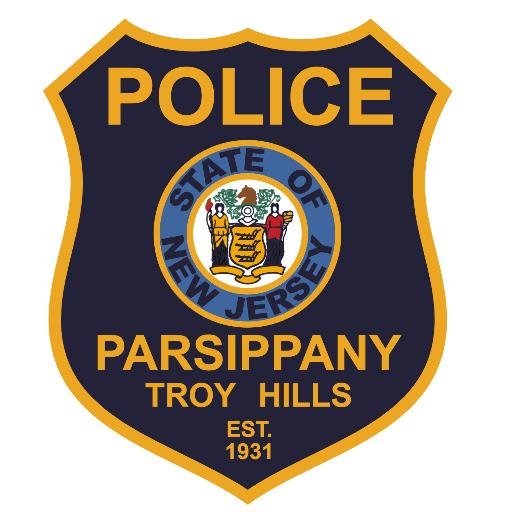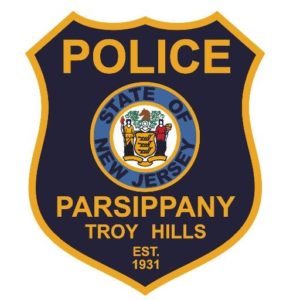 Police are searching for a man who allegedly robbed a bank in Parsippany, New Jersey.
The bank robbery happened just after 3:30 p.m. at the Santander Bank located on Route 10 in Parsippany, NJ. According to authorities, the suspect walked into the bank building and approached a bank teller.
The suspect allegedly held a handgun and pointed it at the bank employee while threatening to fire unless the worker handed over money.
After the suspect received an undisclosed amount of cash, he reportedly ran out of the bank and fled the neighborhood on foot. Parsippany NJ police officers later canvassed the area in search of the suspect, but they were unable to find him.
The Parsippany Troy-Hills Police Department, the Morris County Prosecutor's Office Major Crimes Unit, and the Federal Bureau of Investigation (FBI) are all working together on the investigation into the Parsippany bank robbery. At this time, detectives have not yet identified the culprit.
Authorities recently released video surveillance images that show the suspect wearing a construction hat, sunglasses, and gloves when he entered the Santander bank to commit the robbery.
If and when investigators identify and apprehend the suspect, he will probably face criminal charges for armed robbery and weapons offenses. A conviction on the most serious charges of armed robbery could lead to a sentence of 10-20 years in NJ State Prison.
For more information about this case, view the NJ.com article, "Man in Construction Outfit Robs Santander Bank at Gunpoint."