Jefferson Township Man Accused of Assaulting Girlfriend, Resisting Arrest Before Being Shot by Police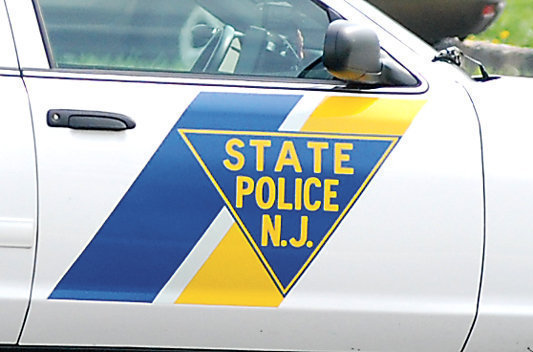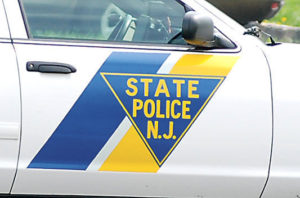 Investigators have cleared a New Jersey State Police trooper in the shooting of a domestic violence suspect in Jefferson Township, NJ last year. The police shooting incident occurred in May 2017. NJ State troopers were called to a house located on Brady Road in Jefferson, NJ after police got a report of a domestic violence assault. According to law enforcement officials, the suspect's girlfriend was seen walking on the side of Route 80 and appeared to have sustained significant physical injuries to her face and to other parts of her body. Police later determined that the suspect may have assaulted his girlfriend while the pair was driving along Route 80. After the attack, the suspect allegedly kicked the victim out of his motor vehicle and then drove away.
When troopers got to the Jefferson Township residence of the suspect, they found the domestic violence suspect, 36-year-old Matthew Gerndt, inside the home. As five police officers entered the house, Gerndt allegedly charged at one of them. One of the troopers then used a service revolver to fire two gunshots at Gerndt, striking him once in the left buttock. Gerndt was subsequently arrested and transported to Morristown Medical Center to be treated for his gunshot wound. A blood test at the hospital reportedly showed that Gerndt was highly intoxicated, with a blood alcohol content (BAC) of .29 percent. Although Gerndt's BAC was well above the legal limit of .08 percent in New Jersey, he was not charged with Driving While Intoxicated (DWI) because authorities could not prove that he was operating a car while drunk.
Gerndt was charged with several crimes, including domestic violence assault and resisting arrest. Those charges remain pending, which means that Gerndt could be subject to severe penalties if he is ultimately convicted on the felony-level offenses in Morris County Superior Court in Morristown, NJ.
New Jersey State Trooper Cleared in Police Shooting
The NJ State trooper who shot Gerndt was investigated by the New Jersey Attorney General's Office, which is standard procedure in all police shootings. That investigation resulted in the trooper being cleared of any wrongdoing. According to authorities, the New Jersey State trooper was legally justified in shooting Gerndt. The domestic violence suspect reportedly tried to assault the troopers as soon as they walked inside the Jefferson Township residence, prompting the shooting.
Investigators determined that the NJ State troopers properly identified themselves as police officers prior to opening each door inside the home. The troopers also made sure to get authorization from the landlord before entering the residence. The findings of the official police investigation mean that the NJ State trooper who fired the gun at the domestic violence suspect will be placed back on active duty.
Free Consultation with Jefferson Township Domestic Violence Lawyer
Travis Tormey is an experienced domestic violence attorney who represents clients in criminal cases and at restraining order hearings in Jefferson Township, New Jersey. If you've been accused of domestic violence assault or any other criminal offense in Jefferson, NJ, Attorney Tormey can help you contest the charges. Contact Attorney Tormey now to schedule a free consultation about your case.