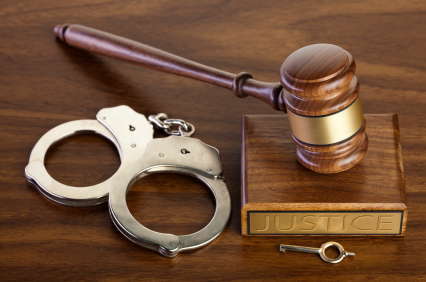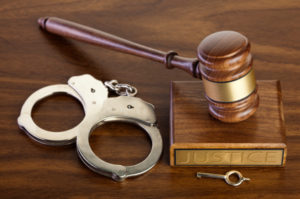 A Morris Township man has reportedly pleaded guilty to child pornography possession charges.
The suspect is a 74-year-old man who resides in Morris Township, NJ. He also used to serve on the Morris County Board of Elections.
According to law enforcement officials, the suspect was in possession of DVDs featuring images of child pornography. Authorities reportedly discovered the illicit sexual videos at the suspect's house in Morris Township, New Jersey.
Police also seized the suspect's personal computer and his work computer. However, according to prosecutors, no child pornography was found on the suspect's computers.
Law enforcement arrested the suspect and charged him with a very serious sex crime for endangering the welfare of a child.
While the criminal charges were pending, he was suspended from his government position in Morris County.
The suspect could have faced prison time, but he may have managed to avoid a prison sentence by reaching a plea agreement with the Morris County Prosecutor's Office. The suspect recently appeared in Morris County Superior Court, located in Morristown NJ, and pleaded guilty to the child endangerment charges.
The terms of the suspect's plea deal call for him to forfeit his Morris County job. He will also be entered in the Pre-Trial Intervention (PTI) program. PTI is an alternative sentencing option that allows offenders to avoid jail so long as they avoid getting into trouble during a period of probation.
PTI Program for Possession of Child Pornography Charges in Morris County NJ
For further information about this case, see the NJ.com article, "Ex-Morris Elections Board Worker Reportedly Admits to Having Child Porn."