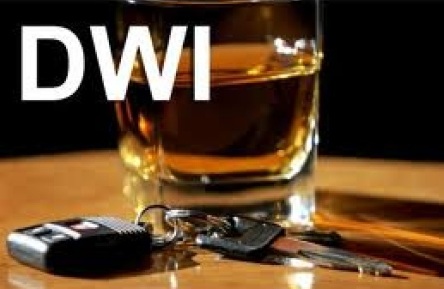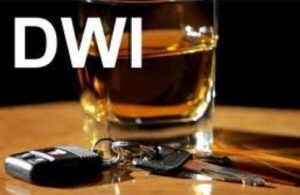 Officers from the Chatham Police Department recently arrested and charged a township man with DWI and reckless driving immediately after he picked-up his child at a local middle school in what allegedly appeared to be an intoxicated state.
According to a report from the Chatham Police, 54-year-old Paul Mayes arrived at Chatham Middle School on Tuesday, July 8th to pick up his child, a current student at the school. When the school's principal suspected that he was intoxicated, she told Mayes that the child was not ready to be picked up, in order to delay his leaving the area. The principal proceeded to contact police, who arrived on the scene at approximately 1:30 p.m.
Officer Kyle Beasley, one of the responding officers, reportedly watched Mayes leave the parking lot of the school, drive down several streets, and fail to stop at a stop sign. Then, other officers said that he appeared to be intoxicated and asked him to perform a number of field sobriety tests when they stopped him. Mayes was arrested soon after and is now facing charges for driving while intoxicated and reckless driving. He also received a summons for failing to stop at a stop sign and was released to a friend after processing.
If Mayes is ultimately found guilty in this case, he could be facing serious consequences, including the suspension of his driver's license, a period in jail, and other penalties. Notably, offenses for DWI in a school zone, which are governed under N.J.S.A. 39:4-50(g), are subject to more severe punishments than typical DWI offenses. For example, a first offense for DWI in a school zone can lead to a license suspension ranging from 1 to 2 years, a sentence to serve up to 60 days in jail, 12 to 48 hours of required time at the Intoxicated Driver Resource Center, and a fine of between $500 and $800. As with other DWI offenses, the severity of the penalties involved increases with each subsequent offense.
For more information pertaining to this case, access the following article: Chatham Township parent charged with DWI when he comes to school to pick up child