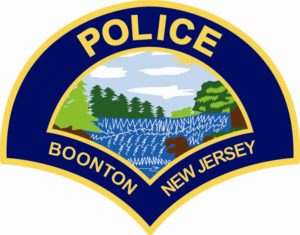 Boonton Township cops recently arrested a local man who was allegedly wanted by authorities in connection with unspecified criminal acts.
The suspect is a 38-year-old resident of Boonton Township in Morris County, New Jersey. According to law enforcement officials, the suspect had several outstanding warrants for his arrest.
Detectives with the Boonton Township Police Department learned of the warrants and searched for the suspect. Police officers eventually located the suspect at a local residence after receiving information that he might be living there. The officers reportedly found the suspect trying to hide in the attic of the house.
Boonton NJ cops placed the suspect under arrest without incident and took him to police headquarters for processing.
The suspect now faces additional criminal charges for hindering apprehension.
After being arrested and processed, the suspect was transported to the Morris County Jail in Morristown, New Jersey.
For more information about this case, check out the NJ.com article, "Wanted Suspect Found Hiding in Boonton Attic, Cops Say."