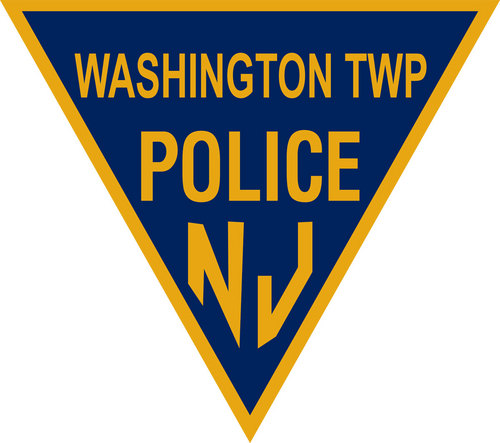 Washington Township NJ police recently arrested a local man who allegedly aimed a rifle at three boys who were standing outside his home.
According to law enforcement, the suspect was inside his residence when three boys began making noise outside. (One of the boys reportedly sneezed.) The suspect then allegedly shouted at the boys to be quiet.
The real problems began when the suspect allegedly grabbed a rifle and pointed it at the boys. The victims later told Washington Township police that the suspect pointed the gun through a window in the house.
Approximately 30 minutes after the alleged threat, the victims dialed 911 and contacted the Washington Township Police Department. Police officers were dispatched to the suspect's residence, where they waited for the suspect to return to the scene. (He had reportedly left in the interim.)
After the suspect came back to his house, Washington Township police detained him and executed a search warrant at the residence. During the search, police officers allegedly found a Ruger 22-caliber rifle. Police also allegedly discovered a high-capacity ammunition magazine that allows for 25 rounds to be loaded into the weapon. Officials indicated that the weapon was unloaded and the ammunition magazine was empty.
The 44-year-old suspect lives in Long Valley, which is located within Washington Township in Morris County, NJ. He faces criminal charges for unlawful possession of a weapon, possession of a weapon for an unlawful purpose, and aggravated assault with a deadly weapon.
The suspect has also been charged with possession of drug paraphernalia because police reportedly found drug-related items inside his house.
After being placed under arrest and charged, the suspect was ordered held at the Morris County Correctional Facility in Morristown, New Jersey. He was being held at the jail in lieu of a $50K bail amount.
For additional information about this case, read the NJ.com article, "Man Pointed Rifle at Kids for Being Too Loud, Cops Say."