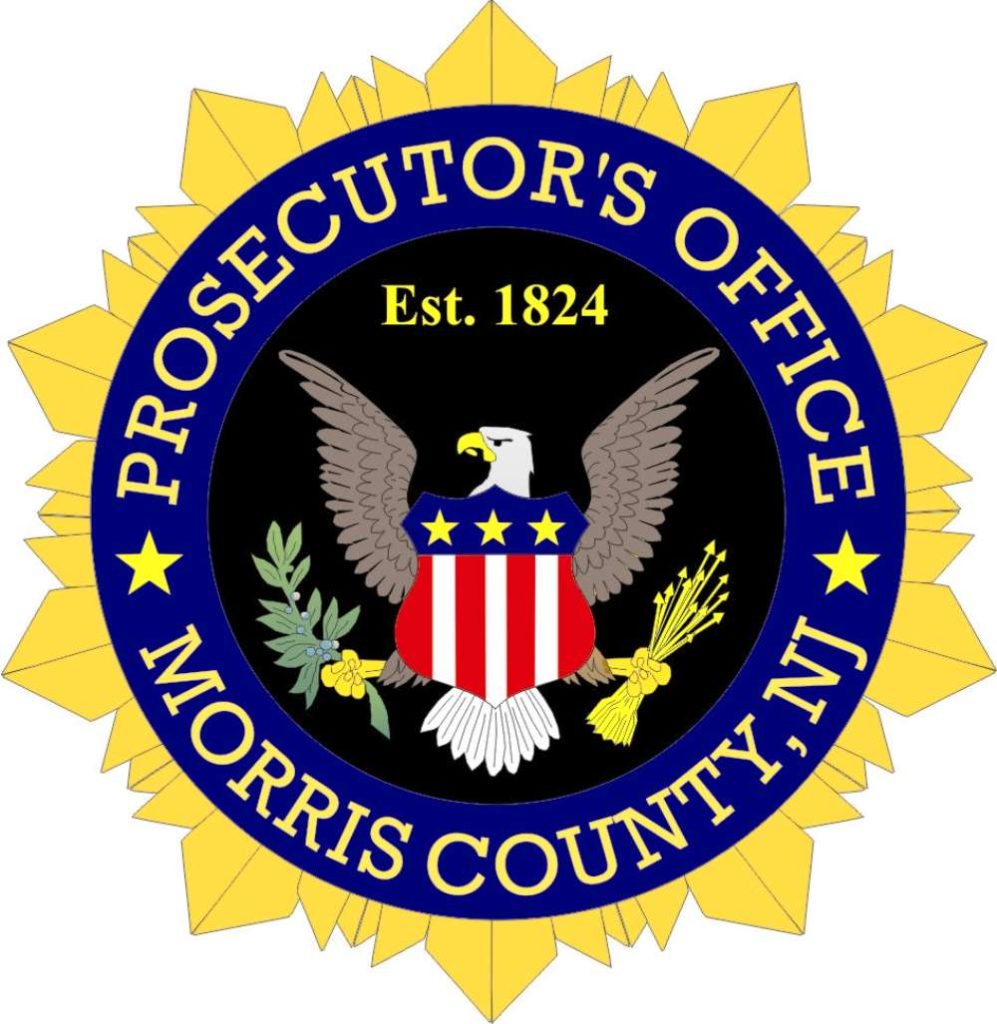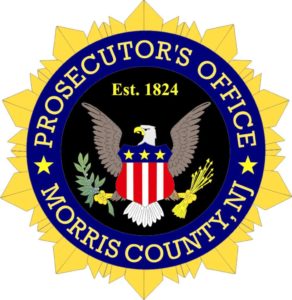 A Washington Township man has been accused of robbing three different banks in New Jersey this month.
According to authorities, the suspect committed robberies at TD Bank branches located in Morris County and Essex County.
The first theft incident occurred on March 4, 2017 in Roseland NJ. The suspect allegedly handed a note to a bank worker at the TD Bank branch in Roseland. The note allegedly said that the suspect had a gun and would shoot the employee.
The second robbery happened on March 6, 2017. The suspect allegedly entered the bank, which is located on the 400 block of North Beverwyck Road in Parsippany NJ, and approached a teller. The suspect then reportedly told the bank employee that he had a handgun and that he would use it unless the employee handed over cash. After getting an undisclosed amount of money, the suspect allegedly ran out of the building, got into a motor vehicle, and drove off.
The third robbery occurred on March 11, 2017. According to prosecutors, the suspect held up a TD Bank branch in West Orange, New Jersey. After allegedly getting more than $1,300 in cash, the suspect reportedly fled the area in a car.
Multiple law enforcement agencies worked together on an investigation into the robbery spree and eventually identified the suspect as a 25-year-old resident of Washington Township, New Jersey. Police then found the suspect and placed him under arrest.
The suspect faces criminal charges for armed robbery. If he is convicted on the very serious charges, he could wind up behind bars for a very long time.
While the criminal charges against the suspect are pending, he is being held at the Morris County Correctional Facility in Morristown, NJ.
For additional information about this case, check out the NJ.com article, "Man Charged with Robbing 3 TD Bank Branches in 8 Days."