Washington Township Police Officer Arrested for DUI Crashes & Domestic Violence Incident in Pennsylvania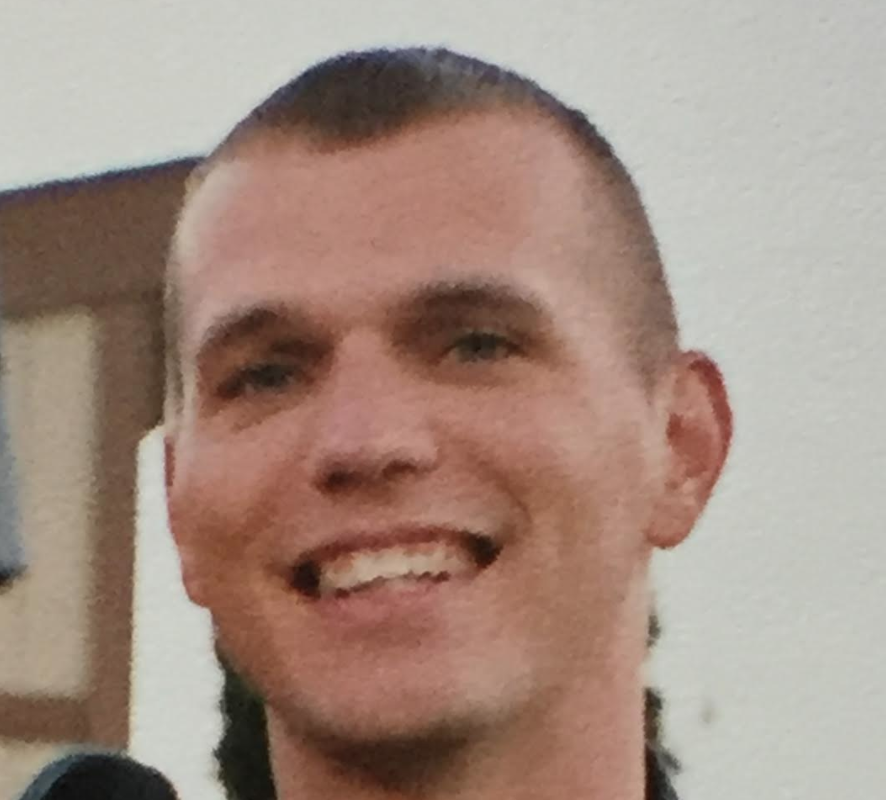 An ex-cop with the Washington Township police force in NJ was recently sentenced to probation for causing two drunk driving accidents in Pennsylvania. The defendant in the case was William McCarthy III, a 46-year-old man from Great Meadows in Warren County, New Jersey. McCarthy used to work for the Washington Township Police Department in Morris County, New Jersey. (McCarthy lost his job, which he held for more than 20 years, after he pleaded guilty to his involvement in the Pennsylvania DWI crashes.)
The DUI accidents occurred on June 16, 2016, and they were precipitated by a domestic violence incident in which McCarthy allegedly violated a final restraining order (FRO). McCarthy reportedly sped off in a Nissan Armada SUV, prompting police to pursue him. While fleeing the scene of the alleged domestic violence assault, McCarthy crashed his motor vehicle into several other cars parked along the side of the road in Tamaqua and Hazleton. This included sideswiping a parked car in Tamaqua and then driving at a high rate of speed on Route 309. Pennsylvania police officers eventually slowed down McCarthy's vehicle by setting up a roadblock in Hazleton, PA.
DWI Charges & Guilty Plea in Pennsylvania
McCarthy faced criminal charges and traffic charges in a Luzerne County court. The case was supposed to go to trial in September 2017, but McCarthy failed to appear in court on the trial date. As a result of McCarthy's failure to show up, the judge issued a bench warrant for McCarthy's arrest. McCarthy was eventually taken into police custody and later reached a plea agreement with the Luzerne County Prosecutor's Office. In exchange for McCarthy pleading guilty to Driving Under the Influence (DUI) and leaving the scene of an accident (hit-and-run), prosecutors agreed to drop the other charges for resisting arrest and reckless driving.
The plea deal allowed McCarthy to avoid serious prison time in the case. In fact, he ended up serving just five days in a local county jail. Although the judge sentenced McCarthy to a minimum of 90 days in jail, the sentenced was reduced by 85 days because McCarthy spent time at an in-patient treatment facility for alcohol addiction.
The judge handed down other penalties at the sentencing hearing: McCarthy's driver's license was suspended for one year, he was ordered to pay restitution to the owners of the cars he crashed into, he was required to a pay a fine of $1,500, and he must install an ignition interlock device on his car after his license is reinstated.
Collateral Consequences of DWI Convictions in New Jersey
In addition to resulting in harsh criminal penalties, the DWI guilty plea had serious consequences for McCarthy's job with the Washington Township Police Department in New Jersey. Although the drunk driving accidents occurred in Pennsylvania, the NJ police department suspended him while the charges remained unresolved. After McCarthy pleaded guilty in the case, his "suspended" status was changed to an unpaid medical leave and he was allowed to retire from the Washington Township police force.
Contact an Experienced DWI Defense Lawyer in Morris County, NJ
Do you face charges for Driving While Intoxicated (DWI) or Driving Under the Influence (DUI) in Morris County, NJ? Then you need an experienced New Jersey DWI lawyer on your side. The Tormey Law Firm is a team of aggressive criminal & DUI defense attorneys who will fight to help you avoid the most severe penalties in your drunk driving case. Contact us today.