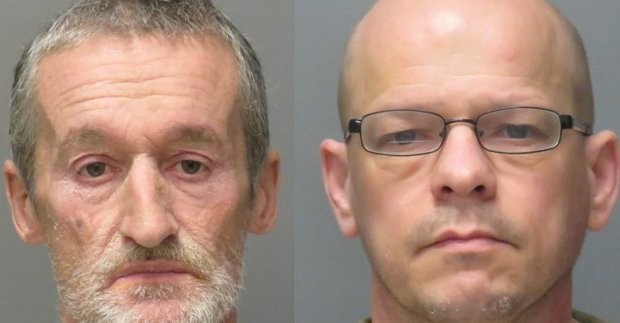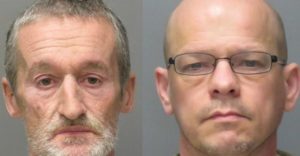 Two men from Washington Township, NJ admitted to committing an armed robbery at a store in Long Hill, New Jersey.
The suspects are a 52-year-old man and a 53-year-old man, both from Washington Township in Warren County, NJ. They were arrested after allegedly robbing the Country Farms convenience store in the Millington area of Long Hill, NJ.
According to Morris County prosecutors, one of the suspects entered the store, approached a clerk, and demanded that he give them money from the register. The suspect then reportedly brandished a firearm and even fired a gunshot into the air.
After the suspect got cash from the store clerk, he ran out of the store and got into a car being driven by the other suspect. They then fled the scene.
The suspects were later arrested and charged with multiple crimes: first degree armed robbery, conspiracy to commit robbery, and weapons offenses. Now they have reached a plea deal with the Morris County Prosecutor's Office and pleaded guilty to the robbery charges.
When the suspects appear in Morris County Superior Court in Morristown for a formal sentencing hearing, they could potentially be sentenced to up to 10 years behind bars in NJ State Prison.
For additional information about this case, access the NJ.com article, "Duo Reportedly Facing Up to 10 Years in Prison Over Long Hill Robbery."