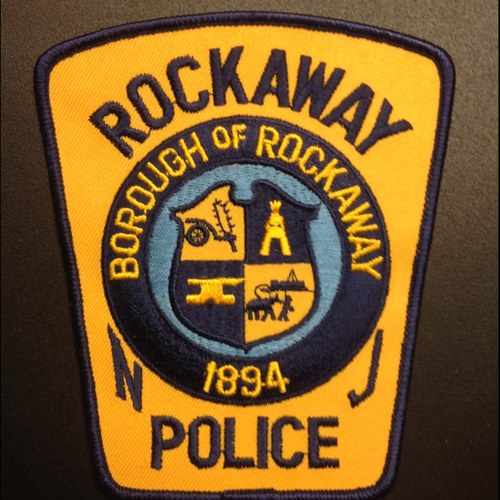 A man who used to serve as the vice president of a Rockaway NJ soccer club was able to avoid prison time after pleading guilty to stealing more than $17K in funds from the organization's bank account.
According to Morris County prosecutors, the theft by deception occurred over a four-year period. During this time, the suspect was a member of the Rockaway Parks and Recreation Committee and the vice president of the Rockaway Boro Rowdies Soccer Club. The Rockaway soccer club provides an opportunity for local children to play soccer and improve their skills.
The Rockaway Borough Police Department opened an investigation into the suspect after someone at the organization alerted them to unauthorized transactions being made in the soccer club's bank account.
Rockaway NJ police looked into the allegations and soon found that the suspect made several withdrawals from the organization's bank account and then used the funds to cover his own personal expenses.
When Rockaway police turned over their findings to the Morris County Prosecutor's Office, investigators with the prosecutor's office took a closer look at the suspect's transactions and learned that he embezzled the money between April 2011 and July 2015.
The suspect was formally charged with theft by deception and faced serious penalties that included a term of incarceration in New Jersey State Prison.
Instead, the suspect was able to avoid jail by reaching a plea deal with Morris County NJ prosecutors. Prosecutors in the case agreed to allow the suspect to enter into the Pre-Trial Intervention (PTI) program for a period of three years. This means that the suspect is classified as a first-time, non-violent offender who poses no threat to public safety. He will be allowed to complete a probationary program and potentially get the charges dismissed from his record.
As part of the deal to allow the suspect to enter into PTI, he will have to pay back the $17,185.26 that he stole from the soccer organization, according to Rockaway NJ police. This amount includes an upfront payment of $6,500 and subsequent payments of $305 per month until the total amount that was stolen has been repaid.
Additionally, the suspect has agreed to perform at least 25 hours of community service while he is on probation.
For additional information about this case, read the NJ.com article, "Rockaway Soccer Club Official Who Took $17K from Club Gets Probation."