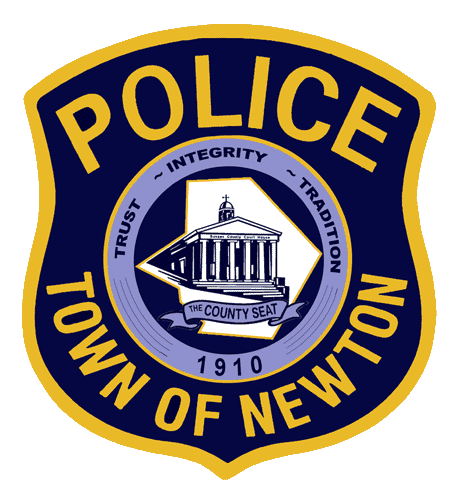 A Vernon NJ man recently pleaded guilty to charges of violently stabbing a 17-year-old boy during a domestic violence altercation.
The violent incident went down during the early morning hours at the suspect's residence in Vernon, New Jersey. According to Sussex County prosecutors, the suspect got into a verbal dispute with his girlfriend. When the girlfriend attempted to leave the home with her children, the suspect allegedly grabbed her and tried to prevent her from exiting the house. At that point, the teenage victim intervened – and he was subsequently stabbed in his abdomen.
Someone dialed 911 and Vernon NJ police officers were immediately dispatched to the scene. Vernon cops who arrived at the residence found the victim suffering from a stab wound. The victim was rushed to a nearby hospital, where doctors treated him for his injuries.
Meanwhile, the 50-year-old suspect was placed under arrest and later charged with aggravated assault.
The suspect eventually reached a plea deal with Sussex County NJ prosecutors. In exchange for admitting to the stabbing and pleading guilty to aggravated assault, the suspect will likely be sentenced to a term of incarceration of five years behind bars. That's because the aggravated assault charges against the suspect were downgraded from a second degree felony to a third degree felony. While a second degree crime carries a maximum sentence of 10 years in NJ State Prison, a third degree crime can result in a maximum penalty of just five years in state prison.
Aggravated Assault Charges in Sussex County NJ
For more information about this case, view the NJ.com article, "Man Admits Stabbing Ex-Girlfriend's 17-Year-Old Son, Report Says."