2nd Degree Unlawful Possession of a Weapon in Morris County NJ
Local Firearms Attorneys Near Me with offices in Morristown, New Jersey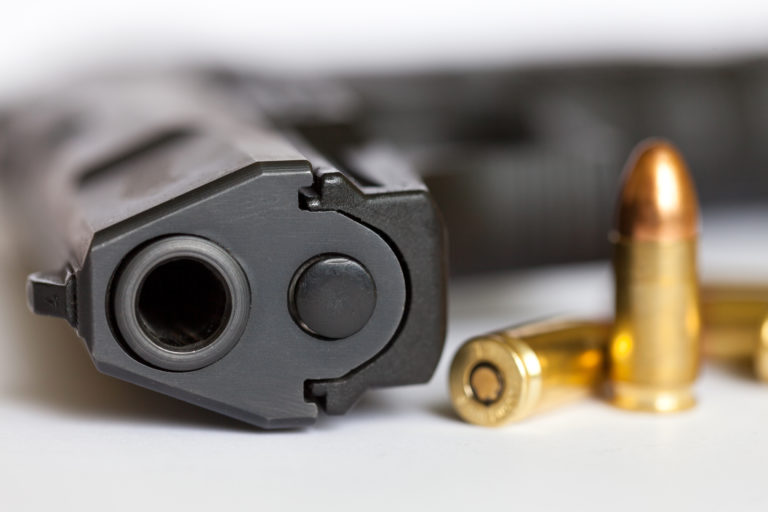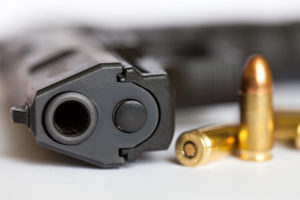 Need a lawyer for a gun charge in Morris County? We can help.
The Morris County gun charge attorneys at our firm recently represented a client who was charged with second degree unlawful possession of a weapon for allegedly having a loaded handgun under the passenger seat in her vehicle when she was traveling through New Jersey. Our client had no prior criminal history and was held responsible for her boyfriend's weapon that was found under the seat of her vehicle (he is a registered bounty hunter). She, as a resident of Pennsylvania, did not have a permit to have that weapon in New Jersey and was facing 5-10 years in state prison with a presumption of incarceration, even for a first time offender. The typical offer on these Graves Act gun charges is 5 years in New Jersey State prison, 42 months to be served without the possibility of parole.
We spoke to the Morris County Prosecutor's office and put together a mitigation package with employment records, character letters, permit information from her home state. We also applied her for the Pre-trial Intervention program (known as "PTI"). The State agreed to give her PTI for a three year term, with special conditions that she forfeit the firearm and her carry permit from her home state. This was a great offer considering she was facing a permanent felony on her record and 42 months in prison before she could be released on parole. With PTI, when she successfully completes the 3 year probation, the charges will be completely dismissed so she will avoid a felony on her record and she will also avoid any jail time. She will also be eligible to file an expungement to remove the arrest from her record six months after she finishes the PTI program.
Arrested for a Firearms Charge in Morris County NJ? Contact us now
This was a tremendous result for our client and our lawyers. If you or a loved one needs assistance with a firearms issue in Morristown, contact our offices anytime for a free initial consultation at 908-336-5008.