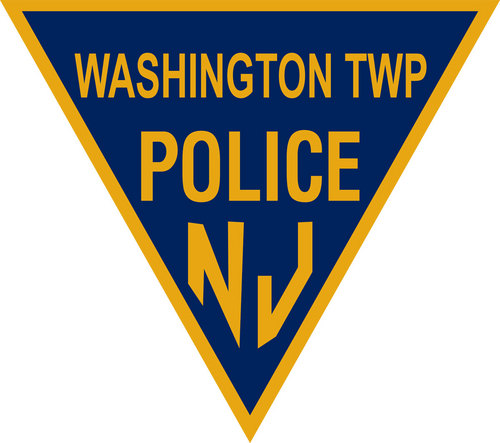 Washington Township NJ police recently arrested two women accused of possessing heroin while driving through the area.
The arrests were made a short time before midnight. That's when a Washington Township patrol officer reportedly saw the suspects driving along East Avenue in a 2006 Chevrolet Malibu and committing a traffic violation. The police officer initiated a traffic stop and approached the motor vehicle.
While speaking with the driver, the patrol cop allegedly spotted a hypodermic needle that was visible inside the car. A later search of the Chevrolet allegedly turned up 41 bags of heroin and another 18 hypodermic needles.
The driver of the car is a 27-year-old resident of Newton NJ, while the passenger is a 30-year-old resident of Mansfield NJ. They were both arrested at the scene and charged with multiple criminal offenses, including heroin possession, possession of hypodermic needles, and possession of drug paraphernalia.
Additionally, the driver of the Chevrolet was cited for several traffic violations, including speeding and failure to wear a seatbelt.
After being placed under arrest and charged, the suspects were released on their own recognizance. They will have to appear in Morris County Superior Court, located in Morristown, at a later date in order to answer the criminal charges against them.
For more information about this case, access the DailyRecord.com article, "Two Women Facing Heroin Charges in Washington Twp."