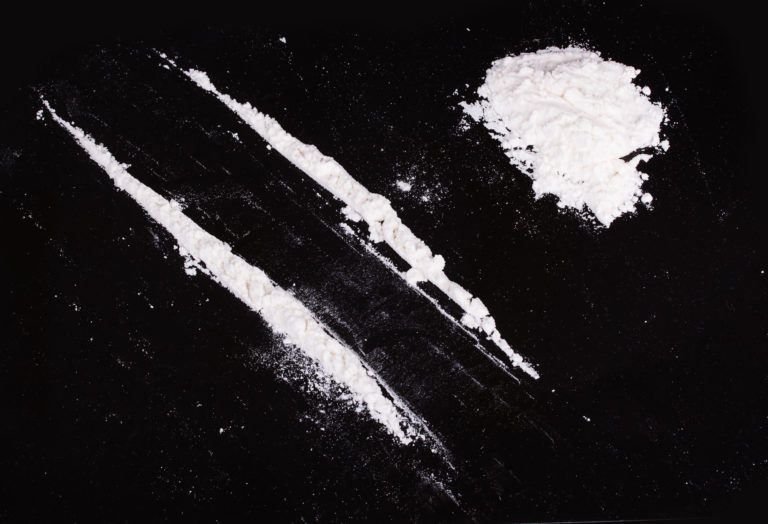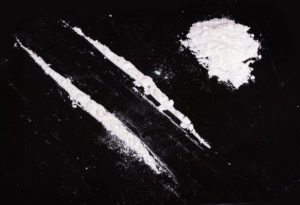 Two Pennsylvania women were arrested after Sparta NJ police allegedly found them in possession of crack cocaine and other drug paraphernalia.
A Sparta police officer pulled 57-year-old Nancy Sandoval and 39-year-old Patricia Thompson over on Route 15 after he witnessed their 1995 green Buick sedan driving erratically. When he stopped the vehicle, the officer allegedly saw a glassine fold on the rear passenger's seat. According to the officer, the glassine envelope was in plain view.
The officer also said that he saw a butcher's knife sticking out from under the driver's seat.
When additional officers arrived on the scene, they removed Sandoval and Thompson. Police indicated that Thompson, the owner of the vehicle, gave them permission to conduct a search. The search apparently led the officers to find a cigarette pack with a single rock of crack cocaine, an empty glassine fold with heroin, and a large butcher's knife.
Although Sandoval and Thompson both denied knowledge of the drugs and the weapon, the women were arrested and taken to Sparta police headquarters.
Once the women were in custody, police officers allegedly found two more large rocks of crack cocaine in Thompson's pockets.
Sandoval and Thompson were charged with possession of crack cocaine, possession of drug paraphernalia, and unlawful possession of a weapon.
In New Jersey, possession of cocaine is governed by N.J.S.A. 2C:35-10(a)(1). According to the statute, cocaine possession can be classified by prosecutors as a third degree felony. In this case, if Sandoval and Thompson are convicted of third degree cocaine possession, they could be sentenced to up to five (5) years in NJ State Prison.
Crack Cocaine Possession Charges Sparta NJ
For more information, read the NJ.com article entitled "Pennsylvania Women Had Crack Cocaine, Butcher's Knife in Car, Sparta Police Say."