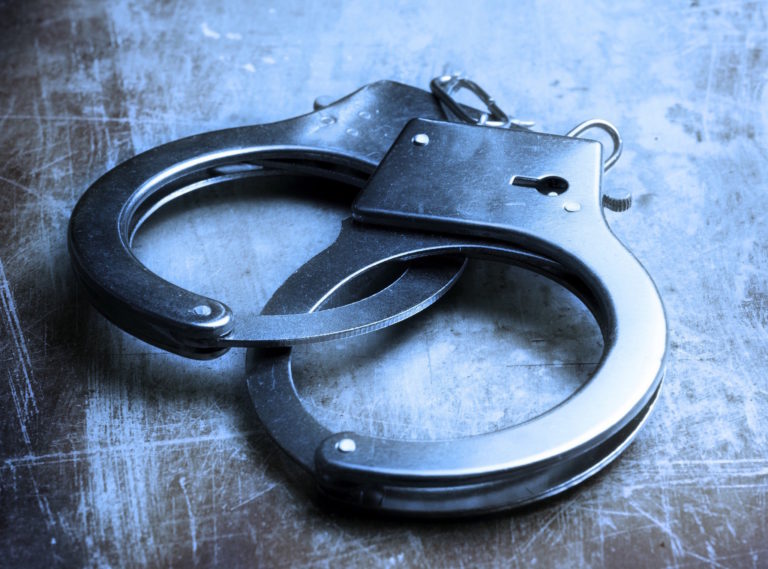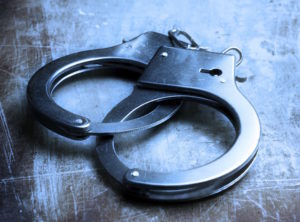 Morris County Park Police arrested two people who allegedly eluded police after being stopped for an unrelated traffic offense in Morris Township, New Jersey.
A couple of police officers with the Morris County Park Police Department were on a Driving While Intoxicated (DWI) patrol on I-287 in Morris Township NJ when they reportedly saw a car commit a moving violation. The patrol cops attempted to pull over the vehicle, but the driver allegedly sped off.
Police pursed the suspects in a high-speed chase that reached speeds of up to 100 mph. The pursuit took police officers south on the highway and eventually ended when the suspects' car crashed on Exit 33.
Cops subsequently arrested both the driver and the passenger in the motor vehicle. The driver is a 30-year-old man who lives in North Plainfield, NJ. He has been charged with numerous crimes, including eluding police and simple possession of marijuana. He was also cited for traffic violations that include driving with a suspended license and Driving While Under the Influence (DUI).
The vehicle passenger, a 29-year-old Lakewood NJ woman, was also arrested and charged with drug possession.
To learn more about this case, read the NJ.com article, "2 Charged Following 100-mph Chase, Cops Say."