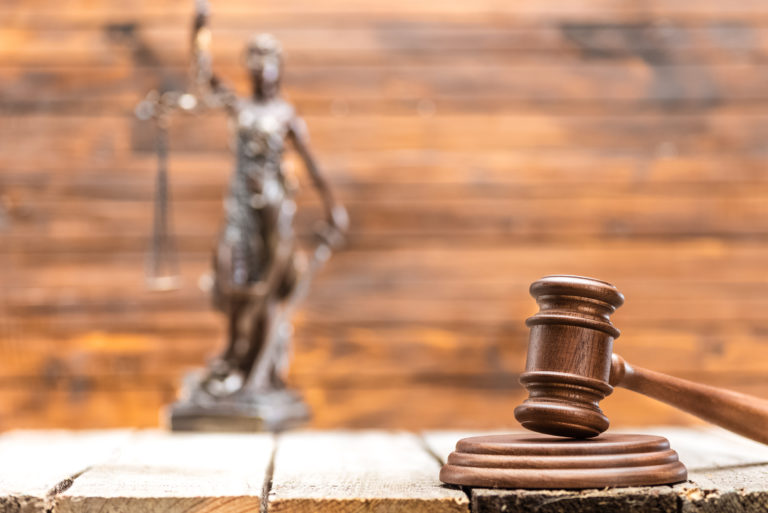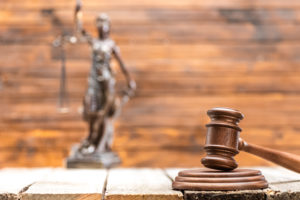 32 men have been accused of operating a major international carjacking ring based out of New Jersey and New York.
The charges were issued following a 10-month investigation by both federal and state authorities. The investigation had been dubbed Operation Jacket, and it involved the NJ State Police, the NJ Division of Criminal Justice, the Port Authority of New York, the NJ Police Department, federal Immigration and Customs Enforcement, U.S. Customs & Border Enforcement, the U.S. Marshals Service, and state police departments in Massachusetts, Delaware, and Connecticut.
According to authorities, investigators recovered 160 cars valued at more than $8 million. The vehicles were found at ports in New York and New Jersey, where the suspects were allegedly planning to ship them to West Africa for resale at exorbitant prices.
The suspects are believed to have worked in crews. Prosecutors say that the suspects took many of the vehicles at gunpoint. Prosecutors also say that the carjackers targeted their victims by bumping the victims' vehicles on the highway and then taking the vehicles by force when the drivers pulled over. Other times, the suspects gained access to the vehicles by using electronic keys or key fobs.
The carjackers allegedly operated in northern New Jersey for the past year or so, targeting only high-end vehicles like luxury sports cars.
26 of the 32 men charged have been located and arrested. Arrest warrants have been issued for the six suspects who remain fugitives at large. According to police, most of the suspects live in or near Newark, NJ.
The ringleaders of the operation have been charged with racketeering, money laundering, and fencing, in addition to other related charges. If the suspects are convicted of racketeering, they could each be sentenced to as many as 20 years in federal prison. The other suspects in the case have been charged with carjacking and/or receiving stolen property.
Carjacking Charges Morris County NJ – Need a Lawyer
To learn more about this case, access the Reuters.com article entitled "Carjacking Ring that Resold Vehicles in West Africa Busted in N.J."