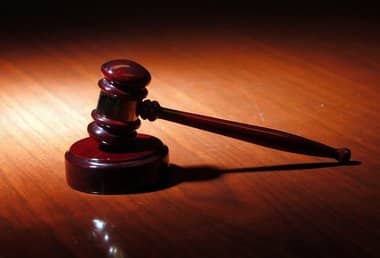 Police recently arrested a man accused of committing burglaries and thefts at jewelry stores located throughout New Jersey, including one jewelry store in Denville, NJ.
The suspect allegedly burglarized six stores between June 7 and December 6. The stores were located in Denville, Flemington, Hopewell, Lawrence, Perth Amboy, and Raritan.
The suspect would allegedly break into the buildings during the early morning hours, prior to the stores opening for the day, and then steal jewels and watches. According to authorities, the suspect stole almost $1 million in jewelry and other merchandise from the stores.
A total of 17 different law enforcement agencies worked together to investigate the break-ins and eventually identified the suspect as the likely culprit. He was arrested this past week.
The suspect is a 54-year-old man from Irvington, New Jersey. He has been charged with six counts of burglary and theft of movable property.
Police also arrested two other men who allegedly played roles in at least three of the suspect's burglaries. A 35-year-old Union Township man and a 59-year-old Newark NJ man have been charged with conspiracy in connection with the break-ins.
After being placed under arrest and processed, the main suspect in the burglaries was taken to the Middlesex County Jail. He was being held at the correctional facility in lieu of $195,000 bail.
To learn more about this case, view the NJ.com article, "Trio Charged in 6 Jewelry Store Burglary Spree That Netted Nearly $1M."