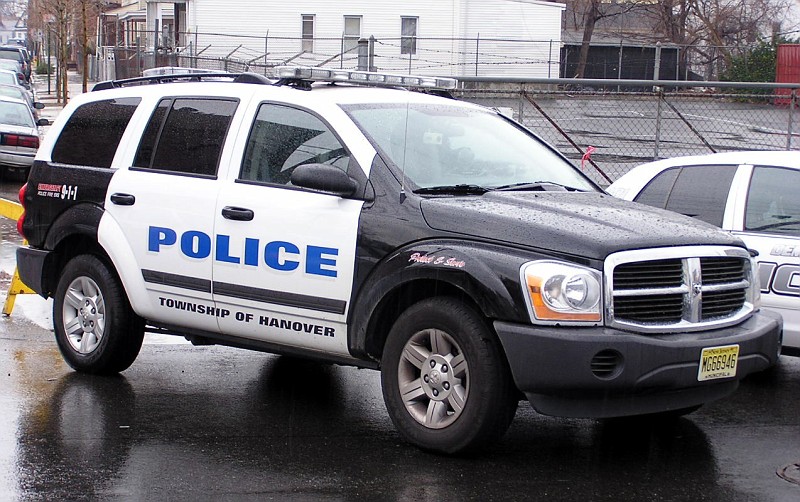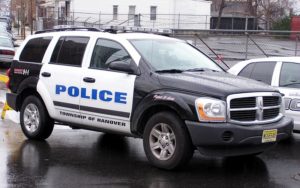 A senior in Hanover New Jersey avoided jail time for reportedly bringing a loaded rifle into a senior housing complex.
The suspect is an 84-year-old man who lives in a senior housing complex located on Elm Place in Hanover, NJ. According to authorities, the elderly suspect entered the building while carrying a .22-caliber rifle that had been placed over his walker.
Other residents at the senior housing facility were alarmed and immediately notified law enforcement. When Hanover NJ police officers arrived at the scene, they took the suspect into custody and seized his weapon.
Police determined that the rifle was loaded with ammunition at the time of the scary incident.
The suspect was charged with multiple weapons offenses and potentially faced serious prison time if convicted at trial.
Now the suspect has been sentenced to three years of probation after reaching a plea deal with Morris County NJ prosecutors.
The suspect was previously convicted of a sex crime for child endangerment. In 2013, he reportedly pleaded guilty to the sex crime charges in Essex County Superior Court. The suspect is currently on lifetime parole under Megan's Law.
Possession of Rifle Charges in Hanover NJ, Morris County
For further information about this case, read the NJ.com article, "Man, 84, Who Slung a Loaded Rifle Over His Walker Gets Probation."